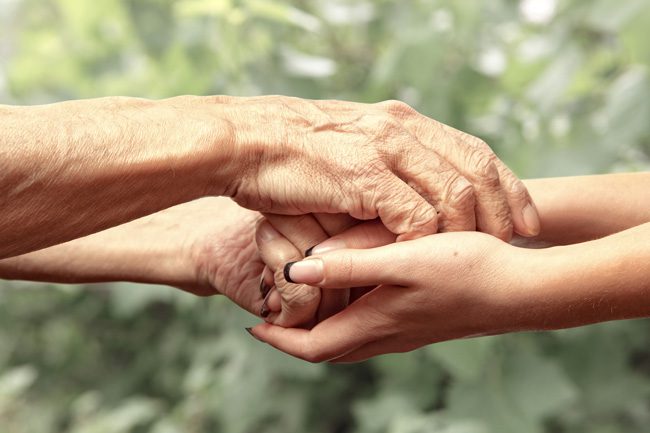 [dropcap]It[/dropcap]'s a fact that we will all get older, and one thing that we can always count on is change. It's never too early to plan for retirement because, sooner or later, we will each be faced with the tough question of, "What do I do now?"
Remember entering the world of adulthood? We couldn't wait for our childhood to end. Most of us soon learned that the responsibilities that accompanied the title of adult were somewhat overrated, and we sometimes found ourselves longing for the childhood that we just couldn't wait to leave behind.
So here we are at another crossroads – retirement – and there is no doubt that big changes and hard questions will accompany us across the threshold.
As we age, our health may begin to decline, we want to live closer to our children, or we want to downsize our life when it comes to property and responsibilities – trade in the lawnmower for a glass of wine, the Cadillac for a golf cart and live the relaxing life that we've worked so hard for.
"Aging in place," as some senior care experts call it, is the choice of the majority of older adults – living independently in their own, memory-filled home as long as possible. As long as they are able to care for themselves or can get by with family help or a few hours a day of paid help, this is also the most affordable option. However, it may not always be the best, safest option for some.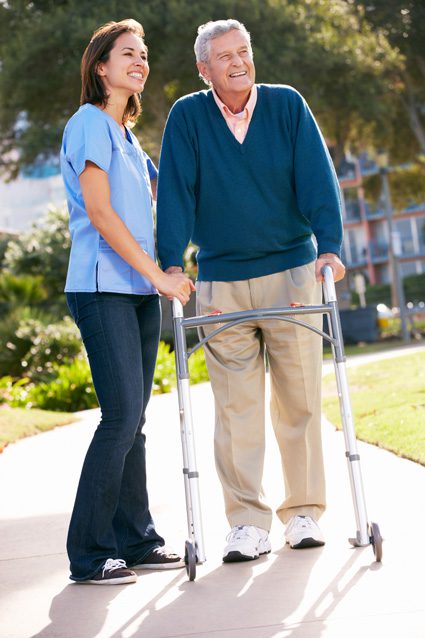 There are those individuals who simply cannot bear the thought of moving away from their home and familiar life pattern.  Ultimately, they wait until the death of a spouse or a medical condition forces them to consider immediate alternatives to their living situation. The need for a quick decision doesn't always allow them or family members the time needed to make the best one.
In making the decision to move to a retirement community or assisted living facility, the aging population is faced with a multitude of both pros and cons. Keep in mind that cost is not the only factor to consider; there are many good reasons for older adults to remain in their homes and many good reasons to move.
Although millions of senior adults are happily living in retirement communities and assisted-living facilities, some regard the lifestyle negatively, feeling that it is "healthier" to live in a community made up of various age groups. Other negatives include concerns regarding homeowner's associations (HOAs), restrictions regarding guests and pets, the inability of some individuals to adjust to group living, the high cost of personal care that isn't always included in the package deal, results of the recent real estate melt-down and incidence of financial misappropriation.
Regardless of criticisms, many will continue to choose the kind of active lifestyle, housing arrangements, security, availability of 24-hour assistance, transportation availability and recreation that the majority of these communities provide.
Financially speaking, in comparing the expense of in home care assistance to residential living, according to calculations by some senior care experts, when the assistance needed becomes full-time, or continuous 24-hour care, the cost comparison grows. Over time, in-home care can become as expensive – even more expensive – than residential care.
Additionally, if one is eligible for financial assistance, such as Medicaid or veterans' benefits, moving to an assisted living facility may offer access to significant financial benefits, some of which aren't available for home care.
How does one, then, decide what's right (or necessary) for themselves and loved ones? The answer boils down to what your specific interests and needs are–not just today, but tomorrow, next week, next year and so on. There are many different varieties of adult communities. The trick is to do your research and find one that best suits your lifestyle, health needs and financial situation.
Benefits of Residential or Assisted Living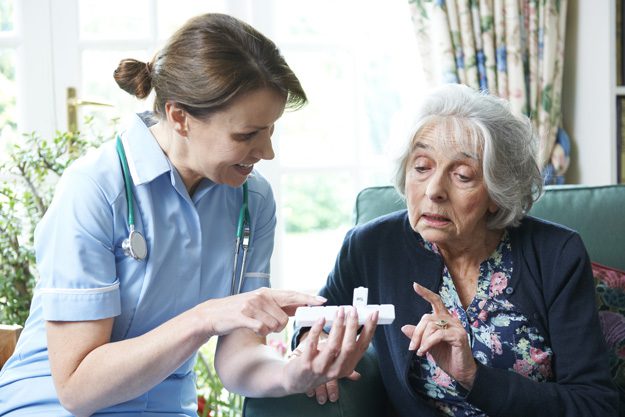 Low maintenance and hassle.

No need to climb stairs, mow the lawn or shovel snow.
More comforting to live in close proximity to other people.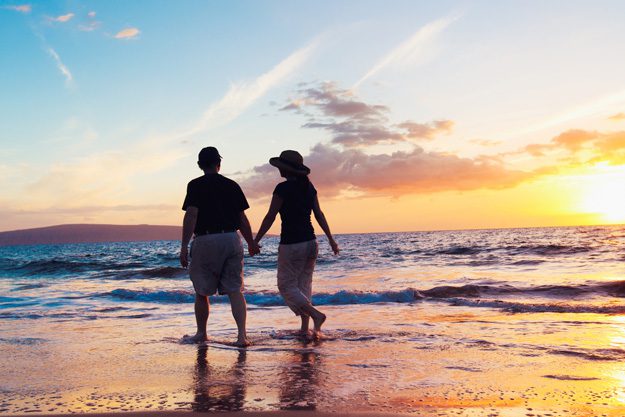 Active Lifestyle.
Choose a very active place, and you can have a varied and interesting life. Explore new hobbies and easily meet like-minded folks.
Flexibility to adapt to changing needs.
Things can change quickly as an older adult's health declines. With the flexibility of multiple levels of care, assisted living offers a variety of options so a family is not caught unprepared in a crisis.
Source: Caring.com.