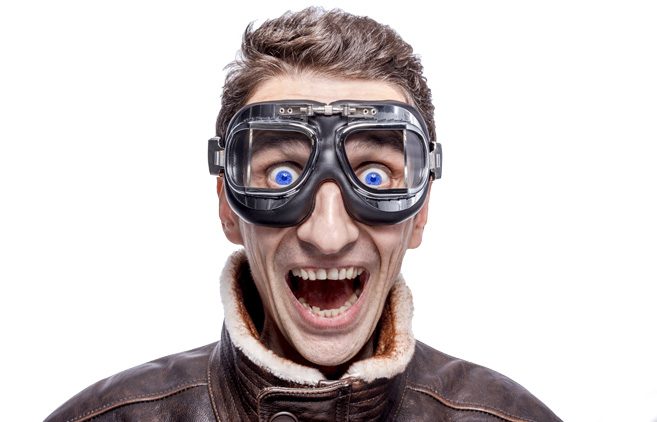 [dropcap]The[/dropcap] culture and heritage of Oklahoma is as diverse as its terrain. Nearly every city and small town has a historical society or museum that tells its story. Still, other museums found in Oklahoma are world-renowned in small circles despite low profiles. We take a look at some of the most unique, unusual and underrated museums in the state.
[huge_it_maps id="2″]
Mabee-Gerrer Museum of Art
Shawnee
Founded: 1919
The Mabee-Gerrer Museum of Art may be the only museum in Oklahoma that was founded by a Catholic monk. It is also the only museum that houses two Egyptian mummies as part of its permanent collection. Fr. Gregory Gerrer relocated to St. Gregory's Abbey in Shawnee from Sacred Heart after a fire in 1901.
"Fr. Gerrer collected pieces from around the world," says Delaynna Trim, curator of collections at the museum. "He traveled extensively during his lifetime. His main mission was to bring the world to Oklahoma, not only artwork but ethnographic and archaeological objects.  He was a well-known portrait painter and would sometimes paint a portrait in exchange for a piece for the museum."
The most popular part of the collection is the Ancient Egypt exhibit. The mummies draw school children from across the state, Trim adds.