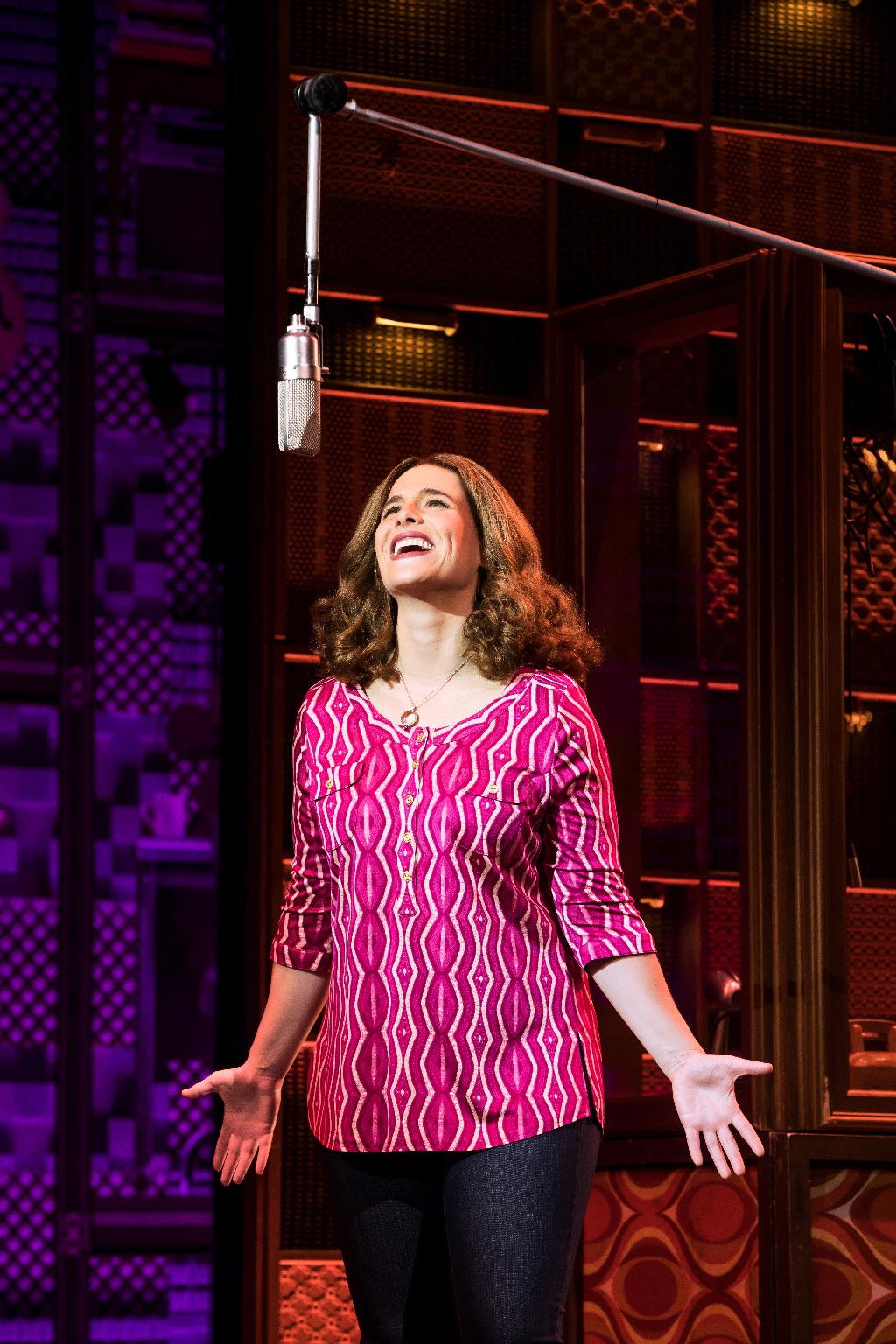 Beautiful: The Carole King Musical brings to life the story of Carole Klein, later Carole King, who fought her way into the music business as a teenager and stayed for good. King, unbeknownst to many, penned some of the world's most celebrated rock 'n' roll hits like "(You Make Me Feel Like) A Natural Woman" and "Some Kind of Wonderful."
The musical follows King's rise to fame, her powerful songwriting chops and her relationships with friends Cynthia Weil and Barry Mann.
Sarah Goeke, who plays Weil, describes her character as a "smart, sophisticated and focused woman."
The musical, through King and company's personal struggles and triumphs, wishes to strike an inspirational cord with its audience. Weil hopes viewers "leave with an uplifting and empowering story that makes them want to go make something beautiful."
Beautiful: The Carole King Musical comes to Tulsa courtesy Celebrity Attractions. It runs at the Tulsa PAC Nov. 28-Dec. 3. Visit celebrityattractions.com for tickets.