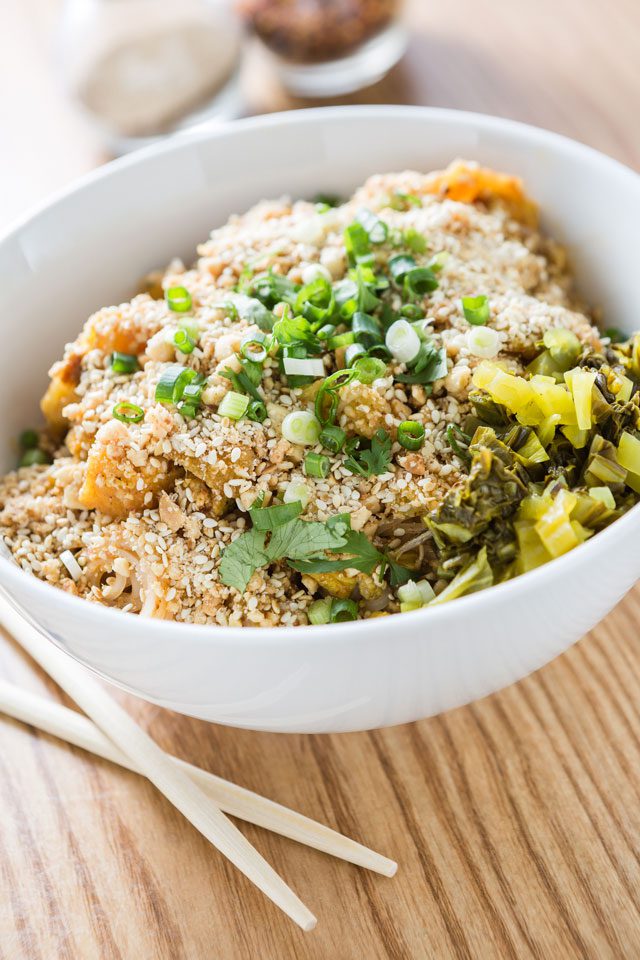 [dropcap]Kai[/dropcap] Burmese cafe is a happy place. There are always family groups scattered about, with parents chatting to acquaintances at other tables while toddlers run giggling through the aisles. Groups of workers relax (you can hear their laughter); bunches of serious young men, students perhaps, engage in discussions; everybody seems to know everyone else.
The woman stirring sizzling chili peppers in a wok waves to a young couple heading for their big black SUV. Sometimes you can't tell the staff from the customers.
One of the students turns out to be your waiter. Friendly, fluent in English, he could be a native Tulsan. But four months ago, he was in a bleak, dismal refugee camp in western Thailand. "I was there for 10 years," he says. He, like everyone at Kai, is Zomi and grew up in a tiny village in the remote, verdant hills of western Burma, now called Myanmar. Those Zomi villages were happy places too, people say, until the army arrived to rape, to torture and to kill.
Thousands of Zomi refugees live in Tulsa. They never need government assistance. "Just find us a job," says Vung Cing, "and we're OK." She owns the restaurant; she's always busy, in motion; she smiles a lot. "My mom ran a little teahouse in Kalaymyo town. There was no electricity, so when I was 10, my mother taught me how to cook rice over a fire. All my recipes come from her. She was a great cooker."
Plates begin to arrive. Full of eye-catching, vibrant color, they are the standard foods of Burma but unlike anything you've ever seen. There's A Meeta Tot, a mix of spiced fried beef, cabbage, tomato and a spicy sweet sauce. "We really love that dish in Kalaymyo." And then there's Nan Gyi Tot. "This is Burma's favorite food," Cing says. Chicken is minced and mixed with spices ("and I grind all our spices myself"), then used to coat thick noodles. The idea sounds strange but it's hard to stop eating it. "We also have noodle soup," she says, "and the recipe comes from my husband. He spent 10 years in a refugee camp in Malaysia, and learned to cook Chinese-style."
Her attention is caught by one of the playing children. It's her son. "He's 21 months old," she says, "and already he wants to speak only English. We try to get him to speak Zomi at home."