Life has been busy for MaryBeth and John Timothy as Native American artists and Muskogee business owners who've seen a lot of success.
"It amazes me how fast everything has happened. God continues to open so many doors for us," MaryBeth says.
One of those doors is to Jacobson House Native Art Center in Norman, where the pair are featured artists in February.
Gift shops, museums and heritage centers across Oklahoma display the Timothys' work while they also ply their trade, called MoonHawk Art.
"A couple of years ago, after John and I got married, we made the decision to expand and start a business offering items that we print our own art images on," Marybeth says. "We have expanded quite a bit since we bought our printing equipment. We have been blessed to have the great opportunities that we are receiving."
MaryBeth, who has brought her art to shows for about 15 years, works across various media in creating drawings, sculptures and paintings of all kinds. She says she favors watercolor pencil and pen and ink, and her biggest muse is nature.
"I love Oklahoma and all of the wonderful wildlife here," MaryBeth says. "I'm especially fond of our birds, whether it be songbirds or birds of prey."
Her Cherokee heritage shows in her artwork and raises cultural awareness.
"I like to create pieces that spark conversation, so I may add some mound designs in the background, or create contemporary style collages using different Southeastern motifs," she says. "People usually ask questions about them. It gives me a chance to tell them about our ancient symbols and that they were created by our ancestors."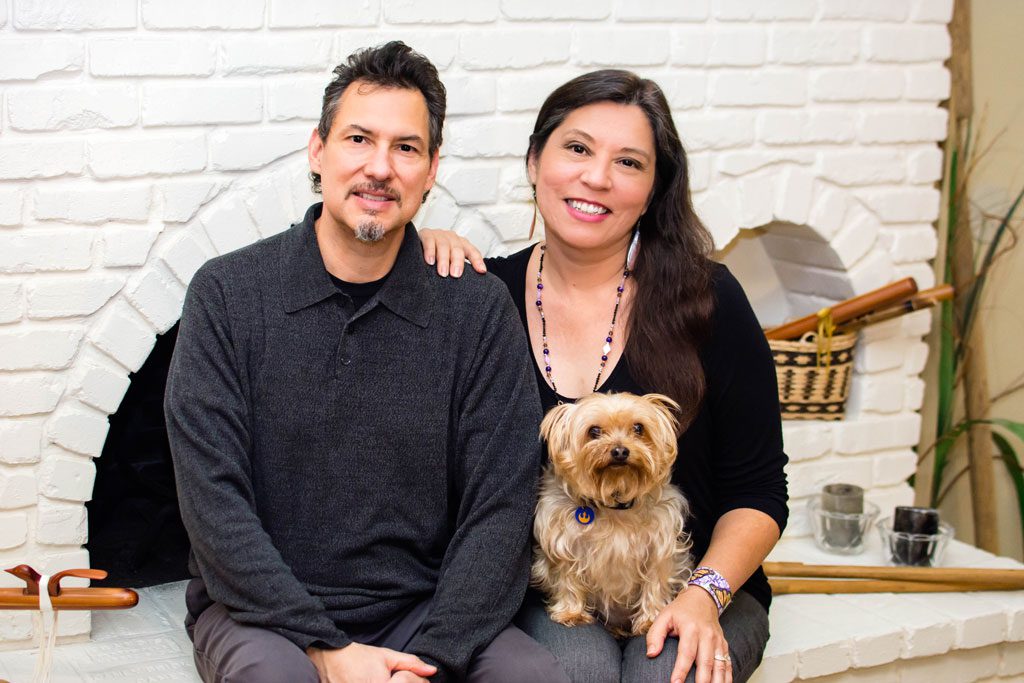 John Timothy, who will be the featured artist at the Chickasaw Visitor Center in Sulphur in July, only recently began to think of himself as an artist, he says.
"Other people have for years, but, comparing my work to other artists, I did not see myself worthy of the title," says John, a member of the Muscogee (Creek) Nation. "My work placing at art shows and in the company of many notable artists and collectors allowed me to gradually feel worthy of the title."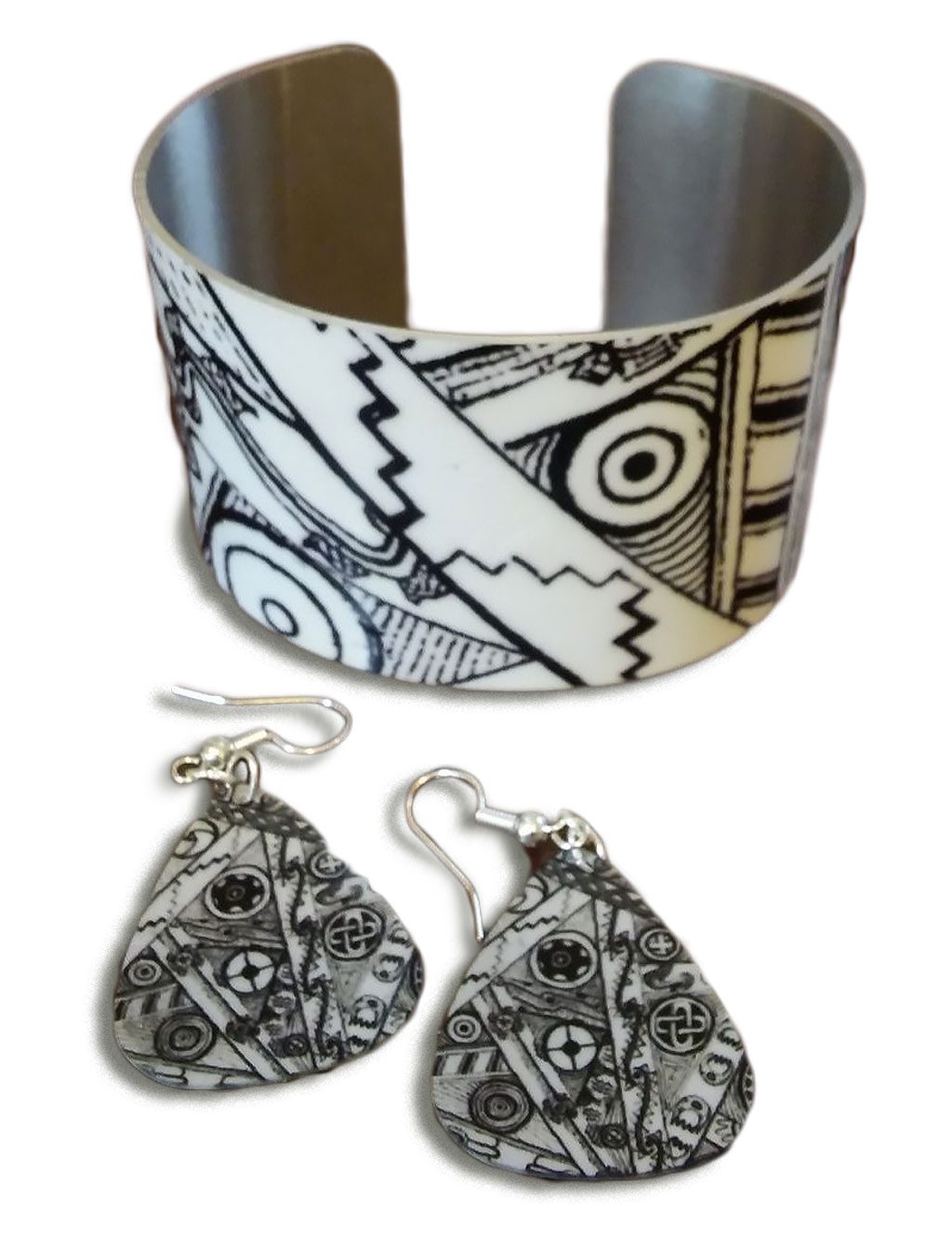 Much of John's work, ranging from sketches and paintings to creations like hand drums and flutes, serves as a means of communication.
"I was fortunate to be raised in the company of a people blessed with quick wit and charm," he says. "I, on the other hand, do not have the gift of verbal humor; I am more an observer, so putting this experience onto paper or canvas gives me a voice."
His art all comes back to a common muse.
"The creative direction I always return to is creating a world of humor and kindness," he says.