The Black Raven
This restaurant offers a large array of curated fine Irish whiskeys such as Tullemore Dew, Connemara Cask Strength, Bushmills Black Bush, and several forms of Jameson including Jameson Black Barrel. Entrées include beef Guinness stew and shepherd's pie. For dessert, try Irish bread pudding with Irish whiskey caramel sauce. 1878 N. Church Ave., Harrah; blackravenirishpub.com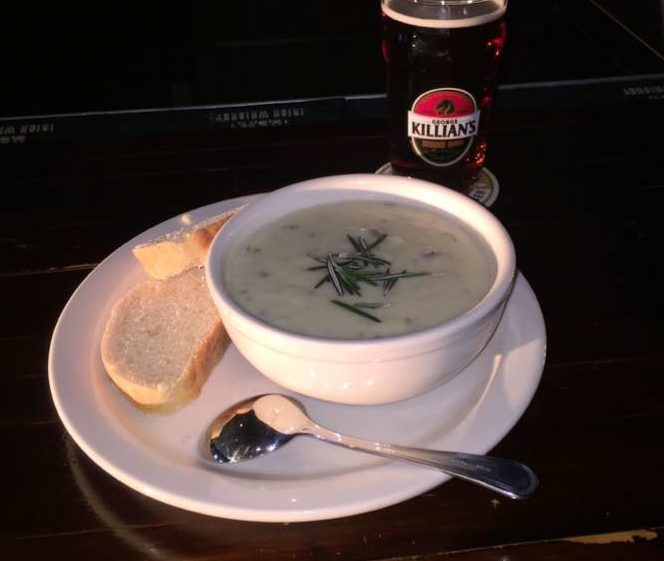 Saints Pub
The Guinness is on nitro at Saints Pub in the heart of the Historic Plaza District. Try the house-cured corned beef with mash potatoes or the classic bangers and mash … or perhaps the Guinness-battered corn dogs with spicy honey mustard. On the right night, catch a crab boil house special. 1715 N.W. 16th, OKC; facebook.com/saintsattheplaza
McNellie's Pub
An Irish classic – with locations in downtown and south Tulsa and Oklahoma City, McNellie's – officially James E. McNellie's Public House – boasts a menu brimming in classic and modern Irish-style pub fare and promises a perfectly poured pint every time. Try the fish and chips, or the brew choices that include 60 on tap with more than 250 other iotions in cans or bottles. Three locations in Oklahoma; mcnellies.com
O'Connell's
From karaoke to build-your-own burgers, O'Connell's Irish Pub and Grille offers fun, food and beer all week long. Tuesday nights are for trivia warriors and the burgers are $5 on Wednesdays from 5 to 11 p.m. While known for its great burgers, the salads and chicken fingers are college town favorites, too. 769 Asp Ave., Norman; facebook.com/oconnellsnorman
Kilkenny's
Perched along Tulsa's charming Cherry Street, award-winning Kilkenny's is one of the nation's top-rated Irish pubs. Choose from appetizers like dingle bay crab cakes served with curry sauce. Entrées include the Kilkenny's traditional Irish breakfast served all day with eggs, Irish bangers (sausage), rashers (bacon), grilled tomato, mushrooms, Irish baked beans, black pudding and soda bread. 1413 E. 15th St., Tulsa; tulsairishpub.com
J Farley's Pub
An idea born between two friends at a firefighter's birthday party, J Farley's Pub was named for Claremore firefighter hero Jason Farley. Check out the online calendar for a schedule of live music, karaoke and $5 burger baskets. Try an "across the pond" entrée like Irish wolfhounds, a creation of hot dogs in a bun with melted cheeses, served with chili and Irish mustard and choice of side dish. 820 S. Lynn Riggs Blvd., Claremore; jfarleyspub.com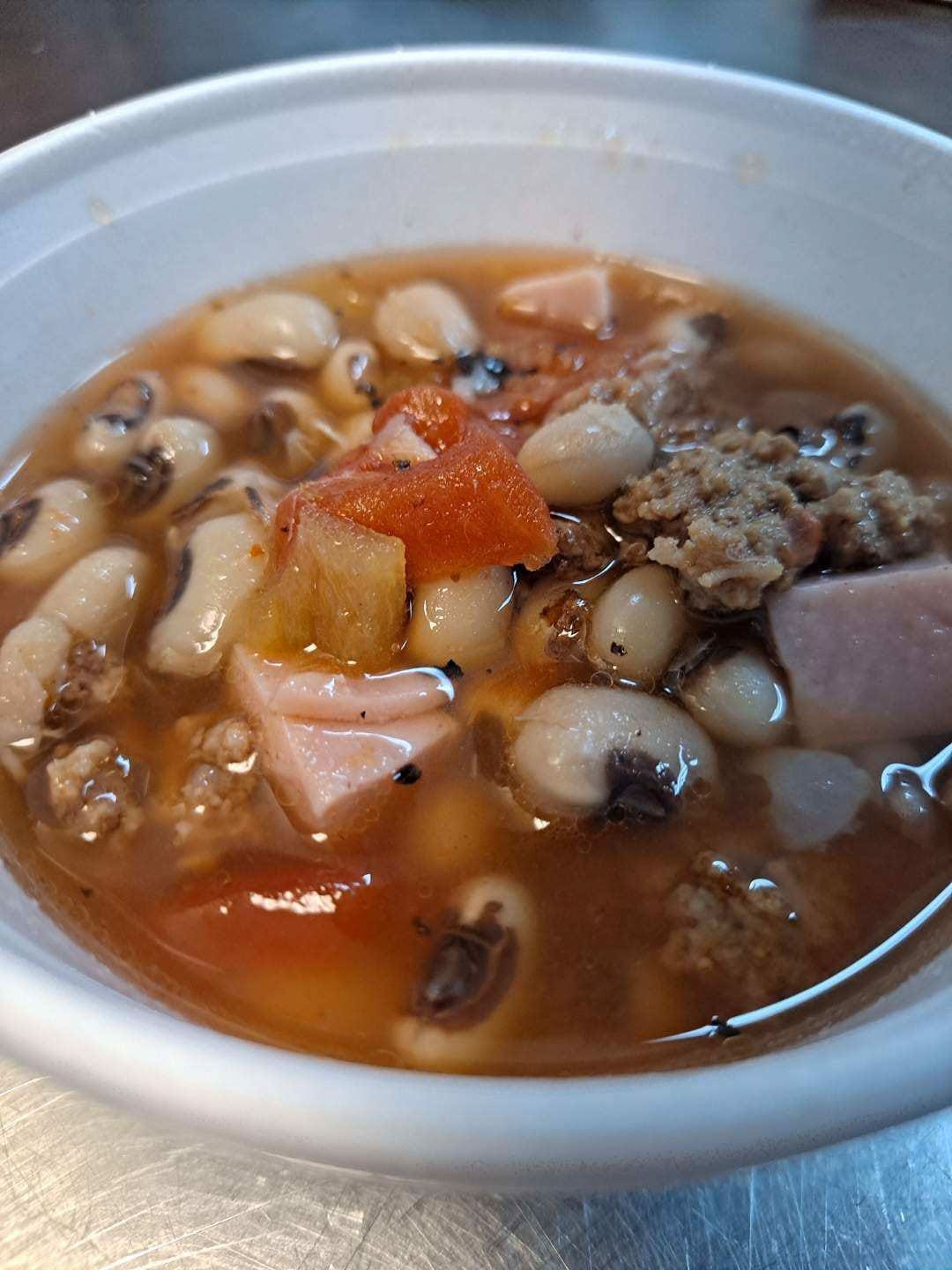 Sean Cumming's Irish Pub
An old world, music-filled pub nestled in Oklahoma City, Sean Cummings Irish Pub was created by Sean Cummings himself, the son of a native of Galway, Ireland. Traditional Irish cuisine graces a menu to include traditional boxty, a creation of potato crepes filled with beef, caramelized onion and mushrooms. Or, try a salmon version with a dill cream. 628 N. May Ave., OKC; seancummings-ok.com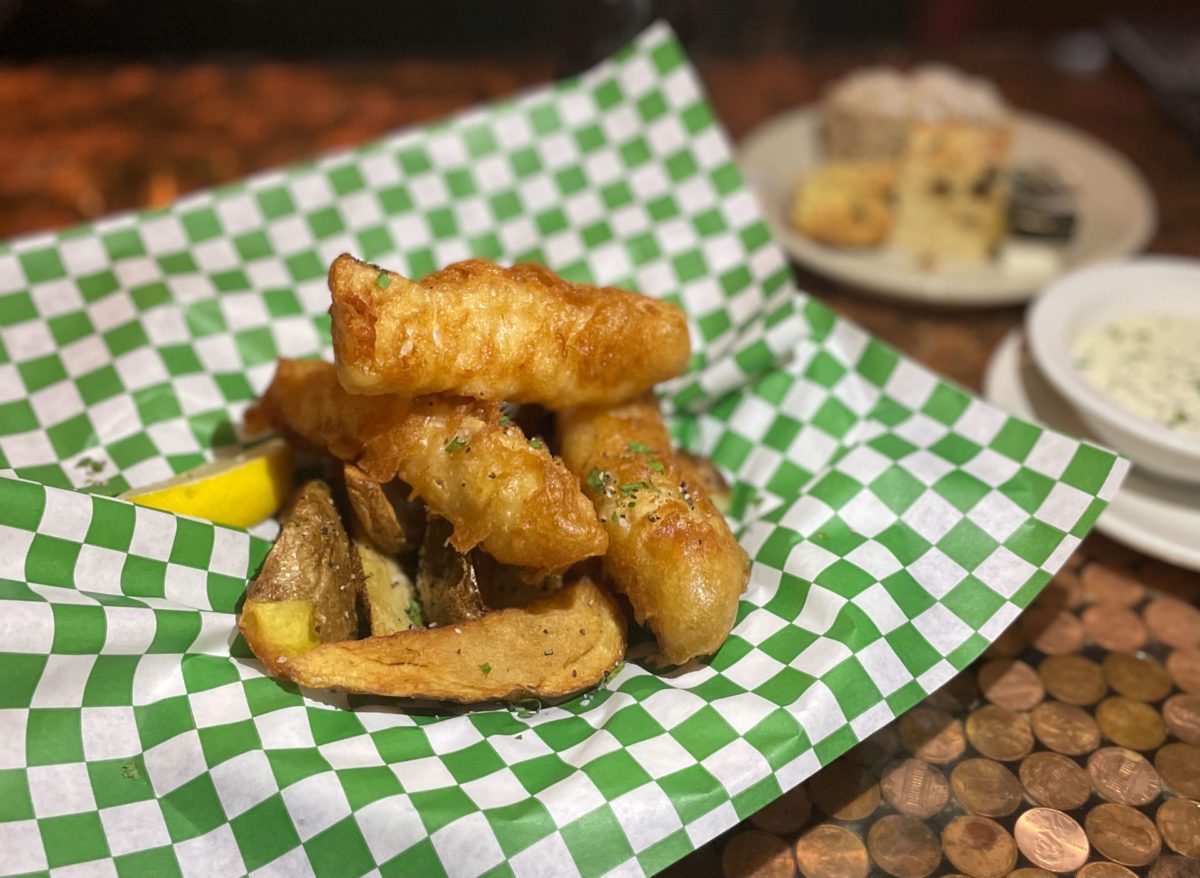 Beer-Battered Cod from Sean Cummings:
Batter
1 cup of flour
1 cup of beer
1 egg
¼ tsp salt
¼ tsp cumin
¼ tsp. garlic powder
4 cod filets aprox. 6 ounces each
1 cup corn starch
Fryer and vegetable oil
1- Mix the batter ingredients in a bowl. Set aside for at least 10 minutes.
2-Preheat your fryer to 350°.
3-Coat the cod well with cornstarch. Use a bag or a pan, whatever is easiest for you.
4-Lift the cod with your thumb and forefinger transfer to the batter. Dunk the fish all of the way down into the batter. Pick it up with the same thumb and forefinger. Quickly transfer cod to the fryer. Begin to put it in the oil and swirl it around a bit before dropping it. This will cook the outside a little keeping it from sticking to things.
5- Depending on the thickness of the cod this will be 3-5 minutes. When the oil isn't bubbling any more is a great indication! Look for golden color and crispiness!! No limp fish allowed! Serve with tartar sauce.
In a pinch fry your chips first and put them in a 200° oven. Let them hold there while frying fish.