Frank Vivacqua has loved cooking for as long as he can remember. He was born into a large and loving Italian-American family in Chicago.
"From day one," Viacqua recalls, "everything was big family parties, all the women in the kitchen making food, and me always asking questions, finding out from them how to cook. I never went to cooking school – but it's in my blood, this passion for cooking."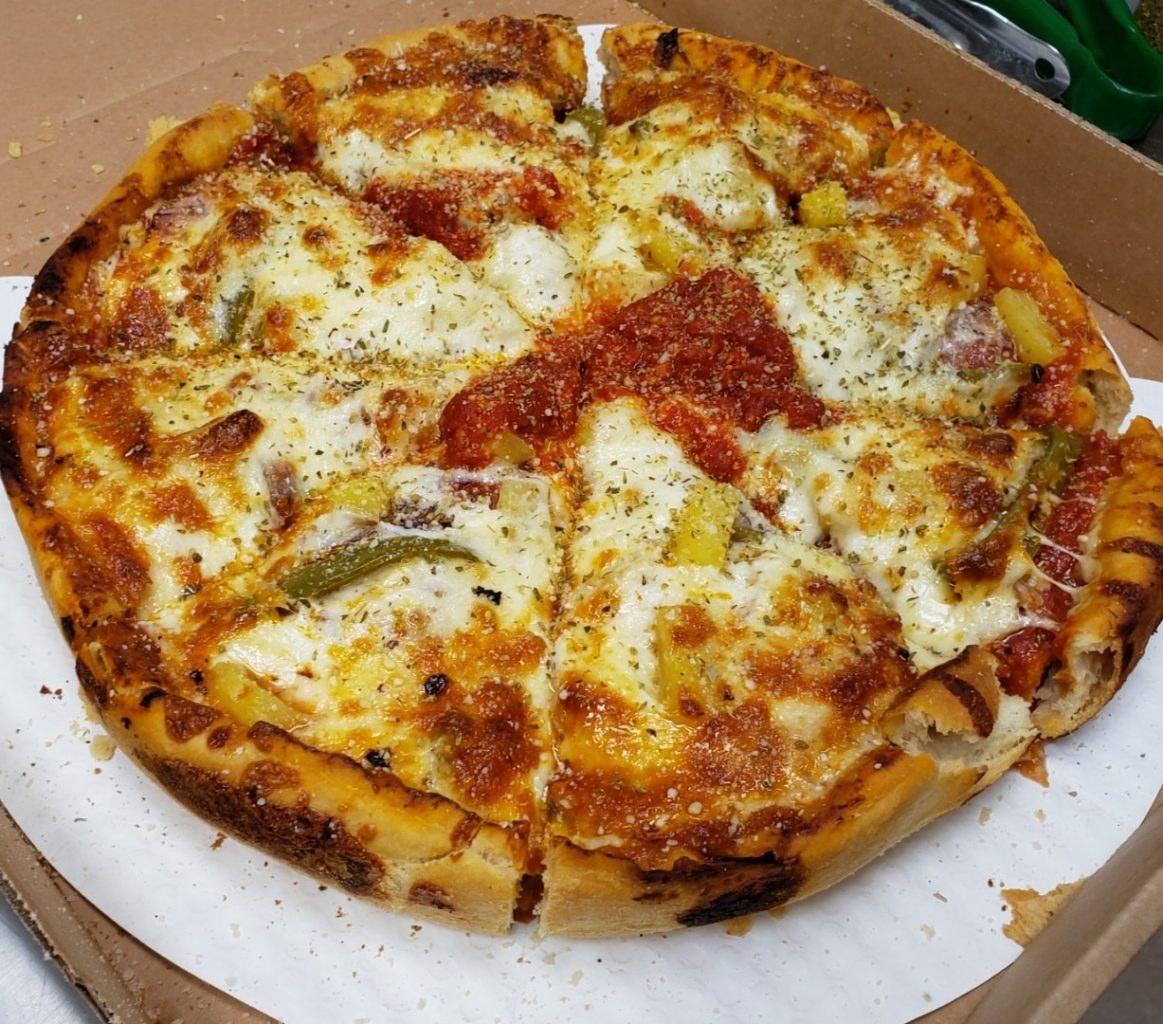 Frank's father, Constantino, had a passion for the guitar. He played with his band at the swankiest restaurants on Chicago's Grand Avenue. While the band played, Frank was in the kitchen, getting cooking tips from the chefs. Around 1990, he opened his own restaurant on Grand. At one point he had seven. But over time, they all closed down, he left Chicago, and now the only branch of Franco's is in Broken Arrow.
Order what you like, as one longtime customer told us, "there's nothing you can go wrong with." The Chicago deep dish pizza, two inches tall, comes with a sauce that will make you swoon. Sauces are Franco's strong point. He invented, through long trial and error, that glorious sauce. The marinara sauce on the arancini (be sure to order one!) is his grandmother's recipe.
You can also get the thin crust pizza, invented in Chicago around 1940. Its crisp, salty crust is accented by house-made mozzarella and more of that tomato sauce, or with house-made sausage. (Ninety percent of what they serve, says Vivacqua, is made in-house.)
Dessert? Vivacqua's wife, Shelley, is an expert baker.
As much as you eat, you'll leave wanting more. So … why, exactly, is the food so good?
"I've had 30 years to make it perfect," says Vivacqua. "Besides, I love making food, it's never a chore, and if you really love the food, it's going to show."