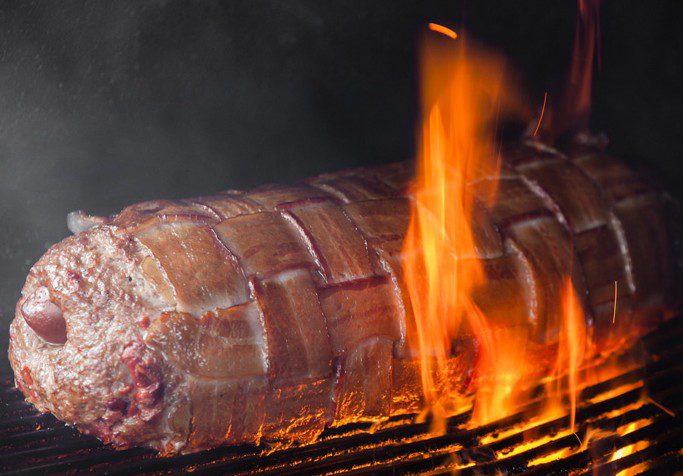 My love of comfort food was instilled early on. My mother cooked most of our meals, and weekday evenings would find my father, mother, brother and me sitting around our dining room table eating supper as a family. The baked chicken meals, complete with mashed potatoes and peas, bring a smile to my face and a rumble to my tummy to this day. I was (and still am) particularly fond of the drumstick. The food was great, sure; but that meal also represents home, and the idea that once you're home, everything is okay.
We attach emotions to food. Even though scientific studies tell us again and again that eating for emotional release is a bad idea, it's human nature. Couples return to restaurants to mark first dates and anniversaries. Families gather around tables to celebrate birthdays, while servers sing cheesy songs to them. When tragedy strikes, often the first thought of friends is, "I'll bring over food."
To this day, I visit my parents' home for my birthday. Most years, my mom prepares chicken – extra drumsticks for me – and whips up mashed potatoes and serves them with a side of peas. It's not a high-dollar steak, and it's certainly not a greasy, tasty burger, but to me, it's the best meal every time.
Because we can't visit every mother's kitchen in the state, this month we are taking you on a trip around Oklahoma and to some of the state's most exciting restaurants ("Take A Bite Out Of Oklahoma," p. 44). We search high and low to find great bites, from a monster steak at Tulsa's elegant Polo Grill to delicious barbecue at a dive in Sallisaw. Perhaps you'll recognize your favorite restaurant represented by the 47 listed in the feature, or maybe this will serve as a push for you to explore outside of your comfort zone. If you don't see your favorite meal on the list, let us hear it. Drop an email to [email protected] and tell us what your favorite bite is in Oklahoma. It may make an appearance in a future story.
– Jami Mattox
Managing Editor