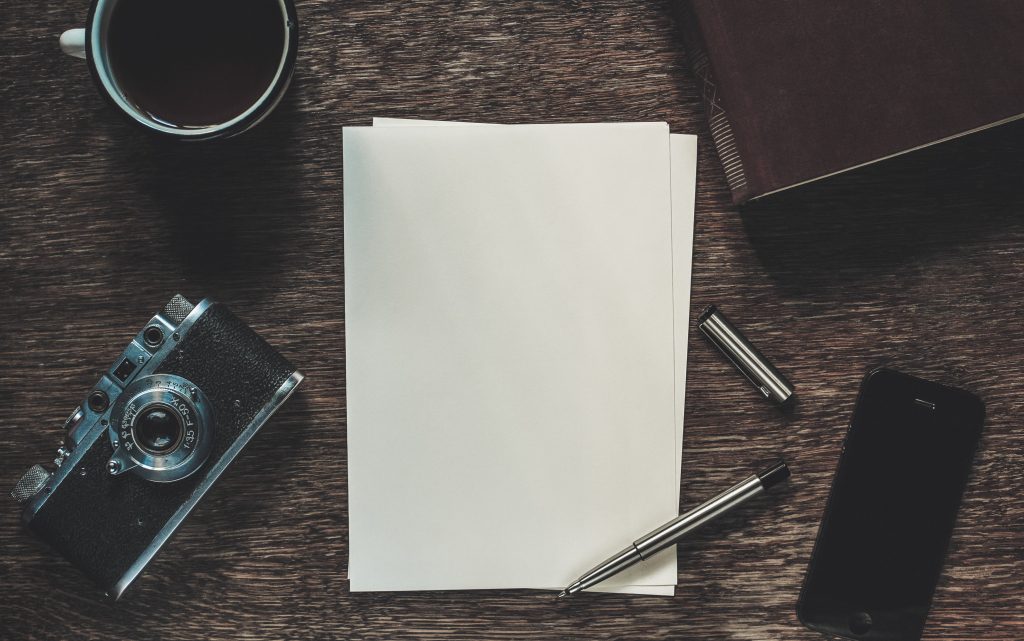 If there is one universal truth I know to be true, it's that pets make everything better. Lucky for us, November is our annual pet issue, so you'll see dogs and cats galore in the upcoming pages. This year, our readers tagged us in hundreds of animal photos on social media and barraged us with emails showcasing their furry friends – and we weren't mad about it. See the adorable winners of our pet photo contest on page 48.
The pet feature is more than just photos; we also talk with local veterinarians about the responsibilities and etiquette required for pet ownership. Food, water and vaccinations are just the tip of the iceberg, so make sure you're minding your paws and Q's to keep Fido happy. Get the scoop on page 46.
November is also the issue where we give thanks for food in a major way. This year, we combined global and local by exploring the many restaurants in the state serving grub from around the globe. Venture to Asia, Africa, South America and back on page 39.
As always, feel free to contact me at [email protected].
Sincerely,
Mary Willa Allen
Associate Editor