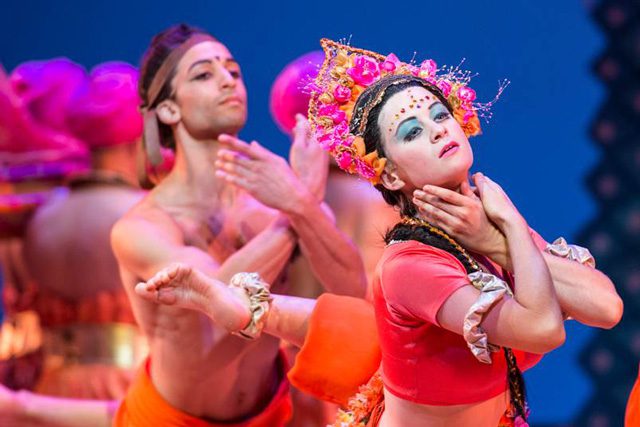 As one of the oldest opera companies in the United States, Tulsa Opera brings rich history, years of experience and the unique culture of opera to the state of Oklahoma. The 2016-2017 season includes four incredible shows and will open with The Pearl Fishers on Oct. 21.
"Georges Bizet's sensual tale of forbidden love and the bonds of true friendship is musical ambrosia," says Greg Weber, general director at Tulsa Opera. "Tuneful and exotic, The Pearl Fishers centers on an unusual love triangle in which two men, Nadir and Zurga, compete for the same woman but are also loyal friends."
The show will also feature some of the best operatic talent Tulsa has ever seen: Sarah Shafer as Leila, Aaron Blake as Nadir and Yunpeng Wang as Zurga. All three will be making their role debuts with Tulsa Opera's rendition of The Pearl Fishers.
With the promise of overflowing talent, fiery music and intriguing plot, The Pearl Fishers will be the perfect start to a tremendous season.
"With the Vienna State Opera's consummate Maestro Frédéric Chaslin on the podium and dazzling sets and costumes by Dame Zandra Rhodes, Tulsa Opera's season opener promises to be an unforgettable night," Weber says.
The show will run for two days only – Oct. 21 and 23. For a full season schedule, head to tulsaopera.com.