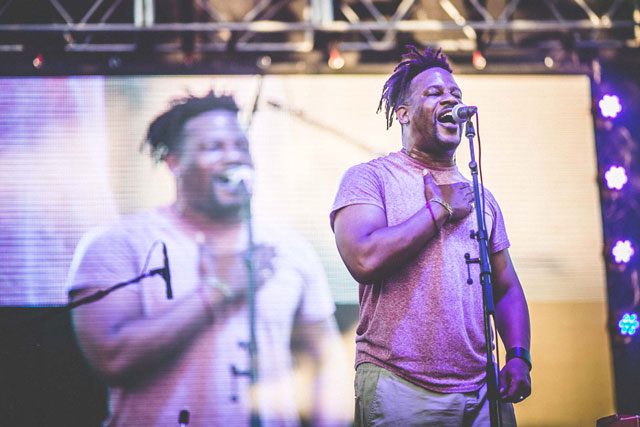 Founded in 2008, the Norman Music Festival has transformed from a one-day event to a weekend-long festival featuring big name bands and supreme local talent. The NMF has hosted independent groups and rock behemoths like Ra Ra Riot, Cloud Nothings and the Joy Formidable. Among those scheduled this year are Levi Parham, Lincka, Kaitlin Butts, ADDverse Effects and Sammus.
Since its inception, the festival has been run solely by a volunteer board of directors, who organize venues, vendors, musical acts and merchandising. Each year, attendance and the number of acts grow to accommodate mounting interest.
The festival takes place April 27-29 along Main Street in Norman, with several indoor and outdoor venues branching into cross streets. The event is free to the public. For a full lineup, map and more information, visit normanmusicfestival.com.