[dropcap]Oklahoma[/dropcap] has always had talented people, and the open world of social media has allowed many of them to gain the recognition they deserve for their abilities. If you're on YouTube, Twitter, Facebook or any other social media, it's hard to miss these talented Oklahomans making a name for themselves both in their home state and across the world. From comedy to cooking, these are the top Oklahoma Socialites to add to your feed.
---
Life & Family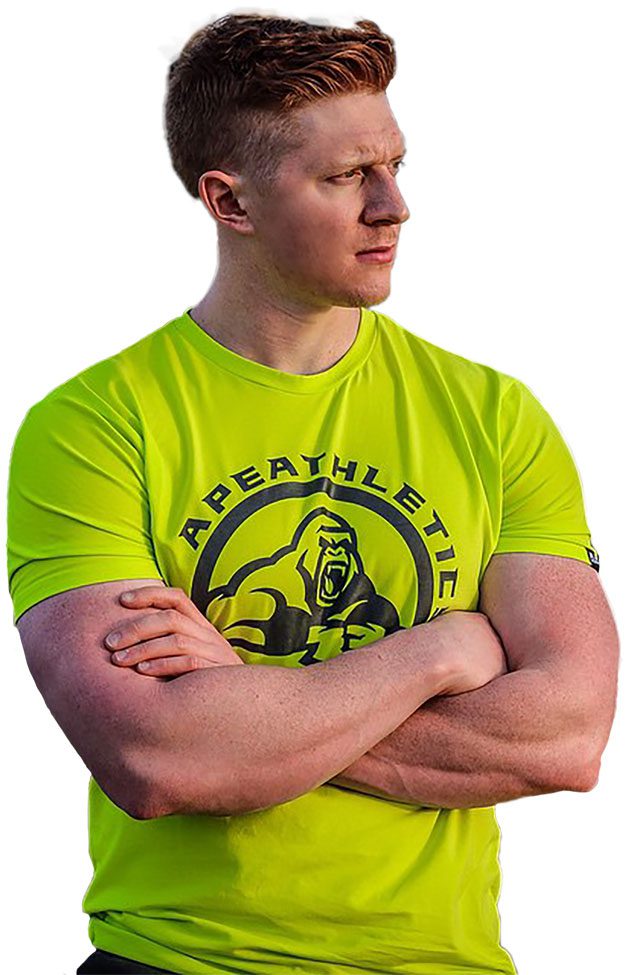 Michael Kory

262k "michaelkoryfitness"


253k "michaelkoryofficial"


51k @michaelkory

15k @michaelkory


michaelkory.tumblr.com
Fitness expert Michael Kory has built a large following on YouTube with his one-on-one motivational videos on fitness, nutrition and lifestyle delivered in a vlog format a few times a week. His videos are insightful and inspirational, offering advice on how to achieve the best results for any fitness regimen. Kory is passionate and determined to achieve his own personal goals and spread a message of encouragement and support to his viewers. When asked about the impact he has made on his online community, Kory says, "In terms of changing someones life, I think that is a really major thing. Meeting people at expos face-to-face and hearing everyone's stories is really motivational for me and makes me feel good. It's a rewarding feeling." Kory recently released a digital cookbook filled with healthy and nutritious recipes for every meal. The e-book is available for purchase at michaelkory.com.
---
Reed Timmer

132k "tornadovideosdotnet"


925k "reedtimmertvn"

170k @reedtimmertvn


79k @reedtimmer
Meteorologist and extreme storm chaser Reed Timmer is responsible for some of the most amazing videos of Mother Nature at her angriest. His latest upload, a high-octane game of chicken with a large tornado touching ground north of Wray, Colorado, has been spreading like wildfire all over the internet. As of this writing the video has received national attention with over 3.7 million views on Facebook. His custom-built storm chasing vehicles, deemed the SRV Dominators, allow Timmer and his team to livestream intimate footage of devastating weather from a perspective that most would prefer to never experience firsthand. For an up close and personal look at some of the Midwest's most devastating storms, tornados and blizzards, follow Timmer's jaw-dropping content on Facebook, Twitter and Youtube.
---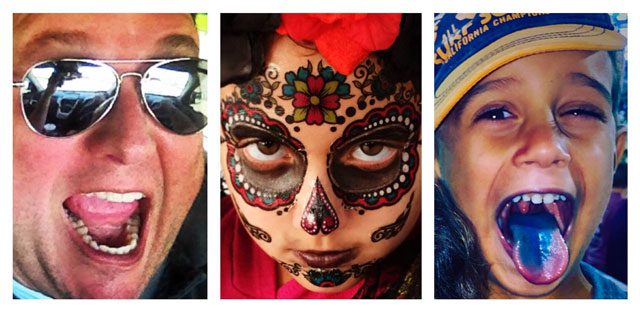 kingdaddy

 13.8k @kingdaddy

5k @kingdaddy
The kids are the stars of the show on kingdaddy's hilarious Vine account. Everyday parenting scenarios that any mom or dad can relate to are seen through the eyes of kingdaddy, father of two children who are featured in most of kingdaddy's six-second clips. With a mixture of humor, social commentary, and a touch of cynicism, these brief slice-of-life uploads demonstrate how funny life as a parent really can be. In 2011, Jason Kingham (kingdaddy) was in the national spotlight after being featured on a segment of Jimmy Kimmel Live!, where he made a splash, literally, that gained him thousands of followers on Twitter. When Vine became available, he quickly took advantage of the format. "'Adulting' can be tough, so creating content that makes some people smile is a great motivator. If nothing else, I'm making some amazing memories with my kids," Kingham says.