Editor's Note: The story below was originally published Sept. 28, 2011. Craig County District Attorney Matt Ballard announced April 23, 2018, that three suspects had been identified in the Lauria Bible and Ashley Freeman case. Of those suspects, two – Philip Welch and David Pennington – have died since the girls' disappearance in 1999. The third, Ronnie Busick, is in custody outside Oklahoma and has been charged with one count of first-degree arson and four counts of first-degree murder.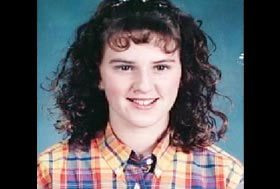 Identifying motive in a crime can often – but not always – lead to a solution.
"We think we know the motive," says Brown, referring to Lauria Jaylene Bible and Ashley Freeman, who disappeared on a winter's night in 1999. "But we're not willing to share it yet."
At 6 a.m. on Dec. 31, 1999, a passing motorist reported a fire at a mobile home in a remote, wooded area near Welch in Craig County. Authorities subsequently recovered from the trailer the charred remains of Danny Freeman and his wife Kathy, each of whom died from a shotgun blast at point-blank range. The evening before, Kathy Freeman took her daughter Ashley and Ashley's friend Lauria Bible, 16, to a Pizza Hut in Vinita to celebrate Ashley's 16th birthday. The three returned to the Freeman home afterwards. By dawn, the trailer house was smoldering down to its wheels, the parents were dead and the two 16-year-old girls were gone. They have not been seen again in nearly 12 years.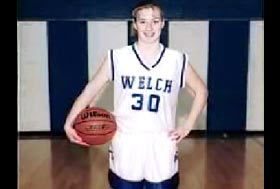 Authorities have considered several motives for the crime – revenge, drugs, a feud, jealousy. They are not willing to divulge the one they have settled on as most probable. A bizarre phenomenon of high-profile homicides is the number of people who, for notoriety or other perverse reasons, will confess, even though they didn't do it. Withholding key facts about a crime from the public allows detectives to sort out deceivers from actual perpetrators.
"There are no indications that Lauria and Ashley are alive," Brown concludes. "They've literally vanished. But we can always hope."