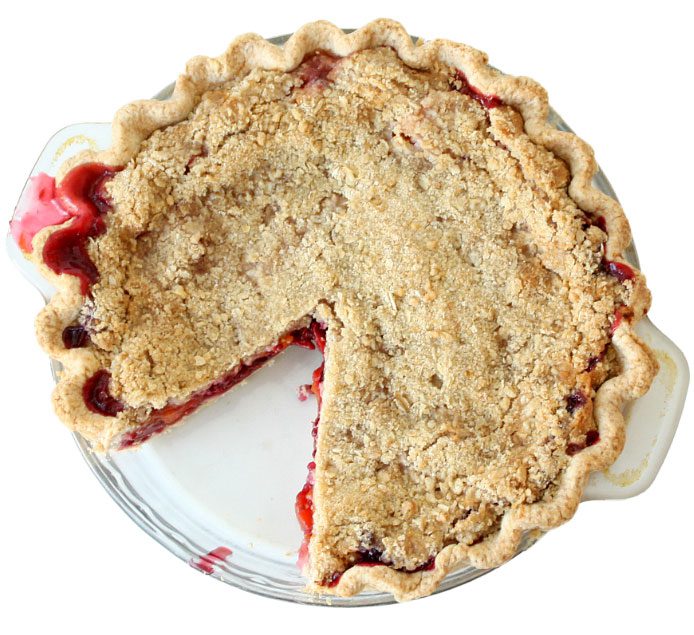 Eat More Pie
There's a lot to be said about the simple things in life – simple things like the mouthwatering pies you'll see lined up at Pie Junkie in Oklahoma City. These desserts are uncomplicated in the best way; straightforward ingredients like fresh fruits, butter and flour keep the taste classically delicious. Try fruity options like peach blackberry or rich slices like chocolate banana cream. And did we mention they make quiches, too? Heaven on earth. 1711 N.W. 16th St., Oklahoma City; piejunkie.com.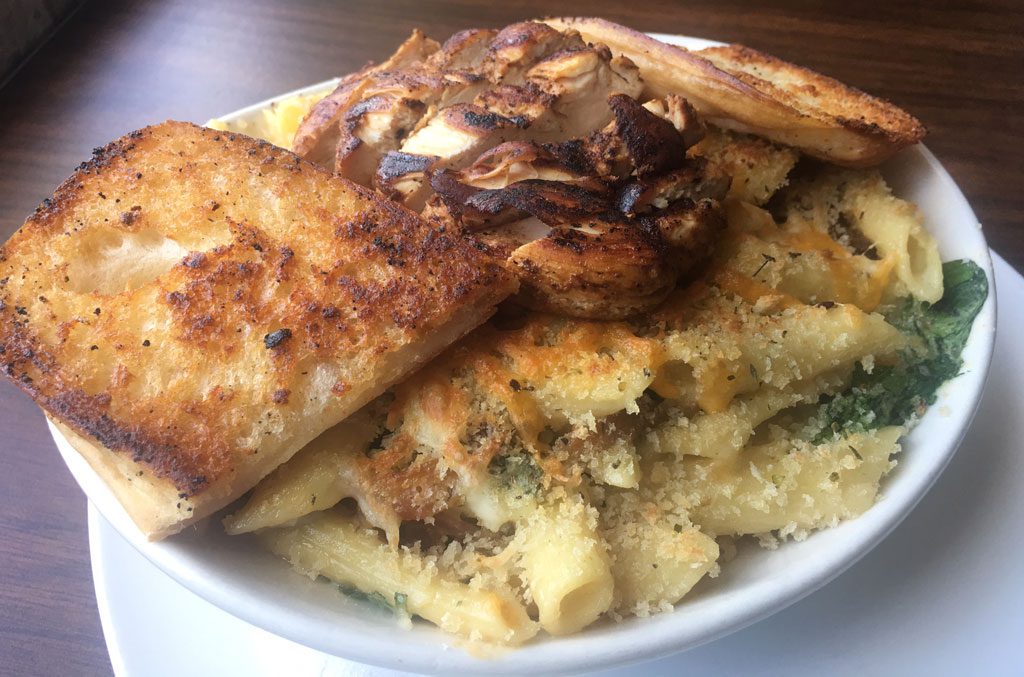 The Crane Calls
The Rusty Crane in Tulsa has a little bit of everything: tacos and enchiladas, burgers and wings, hummus and veggie wraps, sundaes and cheesecakes. Whether you're looking for a quick bite or an extended evening with friends, Rusty Crane has you covered with drink specials, craft cocktails and a bevy of beers. Patio seating also gives you the perfect view of fireworks at ONEOK Field, which makes for a perfect summer night. 109 N. Detroit Ave., Tulsa; rustycranetulsa.com.
Let's Get Toasty
In search of the hottest brunch spot in Broken Arrow? Try Toast for innovative and locally sourced meals with seasonal menus to keep things fresh. From sizzling southwest omelets to the sweetest caramel apple crepes, you'll find something on the menu that will satisfy those mid-morning cravings. And not to worry – cocktail specials abound to keep brunch extra entertaining. 201 S. Main St., Broken Arrow; franklinspork.com/toast.