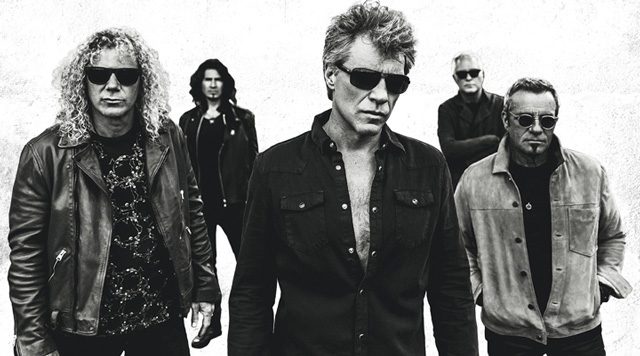 The iconic '80s band Bon Jovi returns to the Chesapeake Energy Arena this month to play classics like "Living on a Prayer" and "It's My Life" along with songs from the band's most recent album, This House is Not for Sale.
Bon Jovi has won a slew of honors through the years, including one Grammy, two American Music Awards and six Billboard Touring Awards. The quintet also had the highest grossing tour in the world three times during a six-year period, a feat only accomplished by one other band, the Rolling Stones. On top of selling out tours worldwide, Bon Jovi also champions the difficult task of staying relevant in rock for four decades.
See the band at 7:30 p.m. Feb. 21. Visit chesapeakearena.com for tickets.