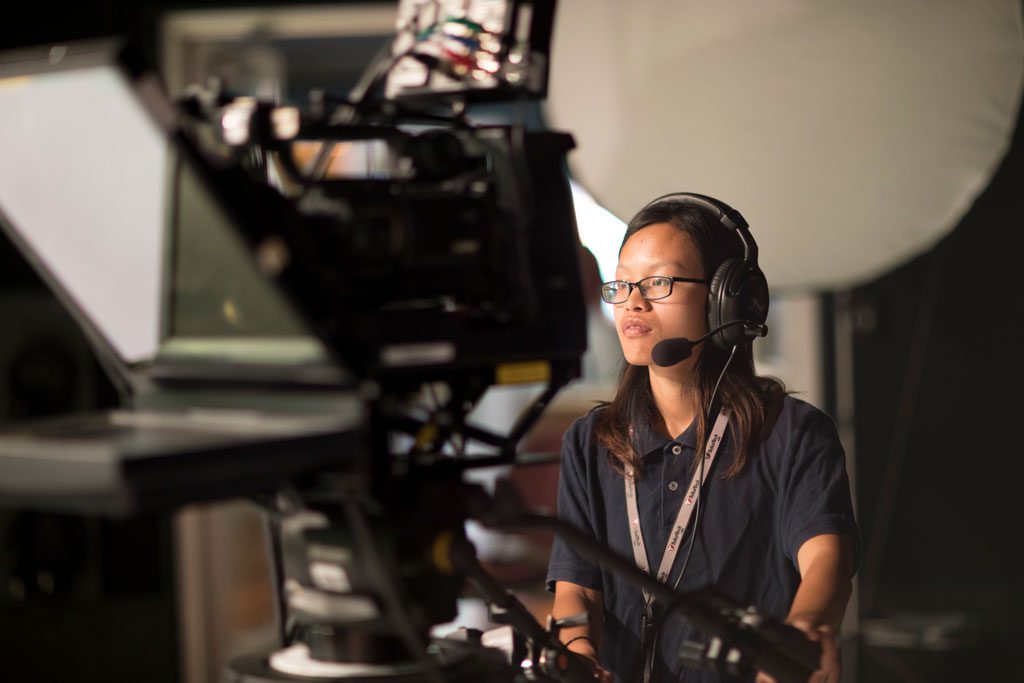 More than 300,000 veterans call Oklahoma home, according to the latest U.S. Census, and many in our state serve these heroes who have sacrificed much for our country.
Education and Training
Many veterans join the military immediately following high school and look to go back after their terms of service. Higher education is often expensive, but it doesn't always have to be that way for veterans. The Oklahoma Department of Career and Technology Education, headquartered in Stillwater, includes over 25 centers (many include multiple campuses), including Tulsa Tech. At this school, Oklahoma veterans are eligible to attend one full-time program tuition-free.
Maxye Xiong is a veteran taking advantage of this opportunity. Xiong, a Tulsa Tech student from Broken Arrow, served as a Marine from 2012 to 2016. Now 26, Xiong headed back to school immediately following her service.
"Being in the military helped prepare me for what's ahead in my life, but the strange part for me is the slower pace of the civilian world," Xiong says of her return home. "I'm used to the faster, get-it-done-now attitude."
Xiong studies TV production at the Riverside Campus of Tulsa Tech. She encourages others to seek opportunities designed to benefit veterans.
"Wherever you are in life, take advantage of the opportunities that are presented to you. Do your research and see what's available for you, and don't be afraid to try something new," she says.
Tulsa Tech also takes great pride in employing veterans on campus. Pam Winterscheidt, chief human capital officer, says many of the school's programs perfectly match veterans' skills.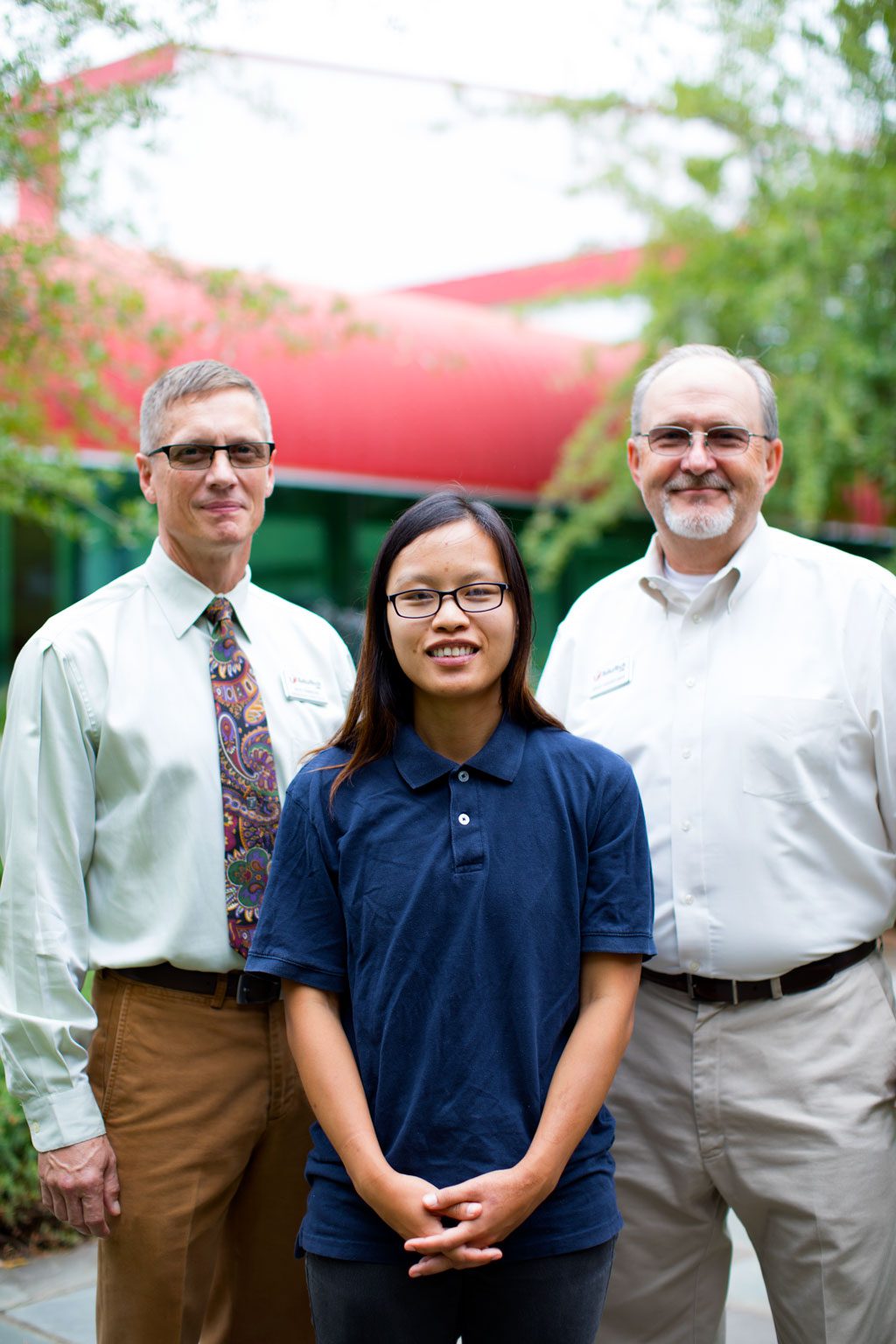 "Tulsa Tech offers several programs that require the instructor to have specialized training, which in many cases fits well with the knowledge and skills veterans already have," Winterscheidt says. "We have found that our staff is one of the best recruiting tools utilizing the strong network of veterans in the Tulsa area."
Winterscheidt says veterans on staff have the opportunity to continue giving back.
"There is nothing greater than teaching students a trade that will ultimately allow them to support their family and community," she says.
Mental and Physical Support
Sometimes veterans need some extra help getting back on their feet. Fortunately, many nonprofits have stepped up to fill this need. The Warriors for Freedom Foundation in Oklahoma City is one example. Dedicated to supporting and improving mental and physical wellness for veterans and those in active duty, the Warriors for Freedom Foundation is based on the fundamentals of indoor and outdoor activities as well as community awareness, says Brett Dick, founder and president of operations.
"As men and women exit their military service, as a general population, it is easy to see those who have been physically injured," Dick says. "However, the majority of those returning have suffered from hidden injuries as well. The most common is post-traumatic stress disorder, but lesser known is traumatic brain injury and the loss of one's identity."
Dick is not a veteran, but he co-founded the organization after open conversations with Purple Heart recipient Maj. Edward Pulido.
"At the time, veteran and active duty mental health discussions were discouraged by both the military and the community at large. We vowed to change that," Dick says.
Bennie's Barn in Enid is another nonprofit serving veterans – in this case, through horse therapy. Their Horses for Heroes program matches rescued horses with veterans seeking hope and a chance to heal from traumatic experiences.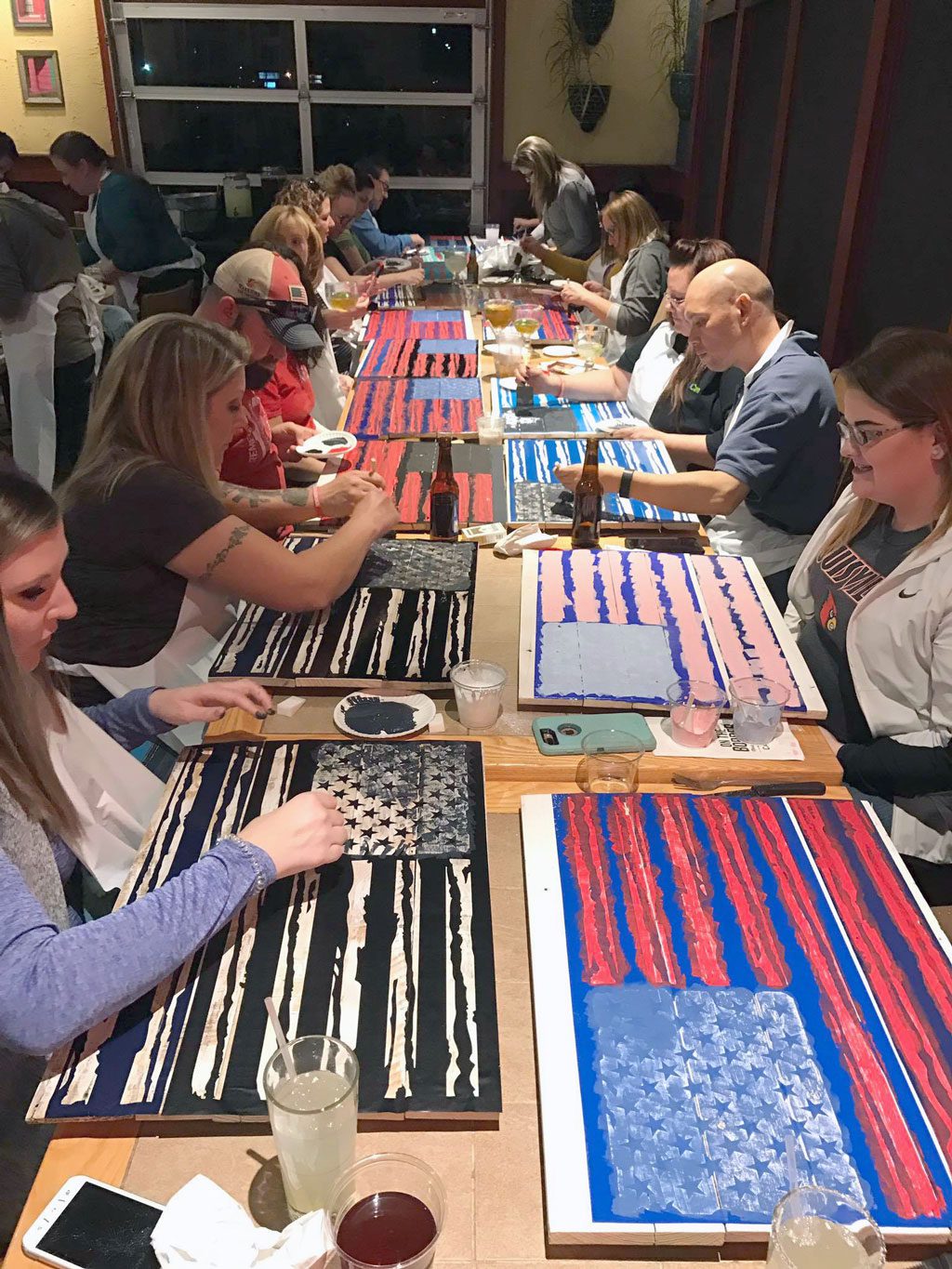 "Bennie's Barn is a place of freedom – the freedom you feel when you leave all of the outside world behind. That at a given moment, it is only about you and your horse," says Chip Baker, founder and CEO.
Baker says one story that stands out in his experience was a veteran suffering from PTSD and survivor's guilt. This veteran felt hopeless, but after working with one horse in particular, Isabela, he turned his life around.
"After just three weeks in the program at Bennie's Barn, he regained a sense of hope," Baker says.
Today, he runs the Horses for Heroes program at the ranch.
Bennie's Barn and the Warriors for Freedom Foundation are just two examples of nonprofits serving veterans. Visit warriorsforfreedom.org/veteran-resources for more.
"It takes the entire veteran nonprofit community to come together and make sure that each and every veteran need can be addressed," Dick says. "I encourage everyone to find a veteran charity that they feel passionate about and help."