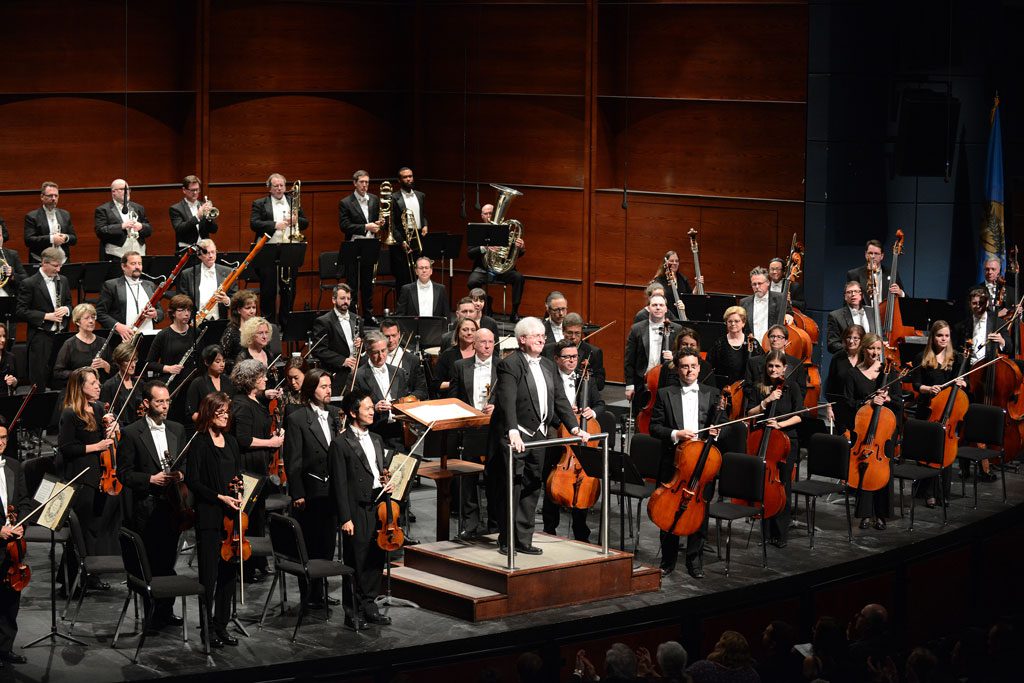 The OKC Philharmonic kicks off its 2017-2018 season with the stylings of lauded pianist Richard Goode. The native New Yorker's musical interpretations have filled hallowed halls around the world, from London, Budapest and Madrid to Stockholm, Antwerp and Helsinki.
"Acclaimed worldwide, Oklahoma audiences will be thrilled by Richard Goode's virtuosity and masterful interpretation of Mozart's Piano Concerto No. 20 in D minor, kicking off what is sure to be an exciting season of music to stir the soul," says Susan Webb, marketing director at the OKC Phil.
Known for his otherworldly playing and interpretive insight, Goode brings emotional commitment to his material and makes every performance memorable. Webb encourages any and all with an appreciation for music to come and visit the philharmonic this season.
"We strive to bring our community and state quality music grounded in thoughtful programing, elevated by high quality musicianship, and believe music enriches the rich tapestry that makes our growing city unique," she says.
Goode performs at 8 p.m. Sept 16 at Civic Center Music Hall. Visit okcphil.org for details.