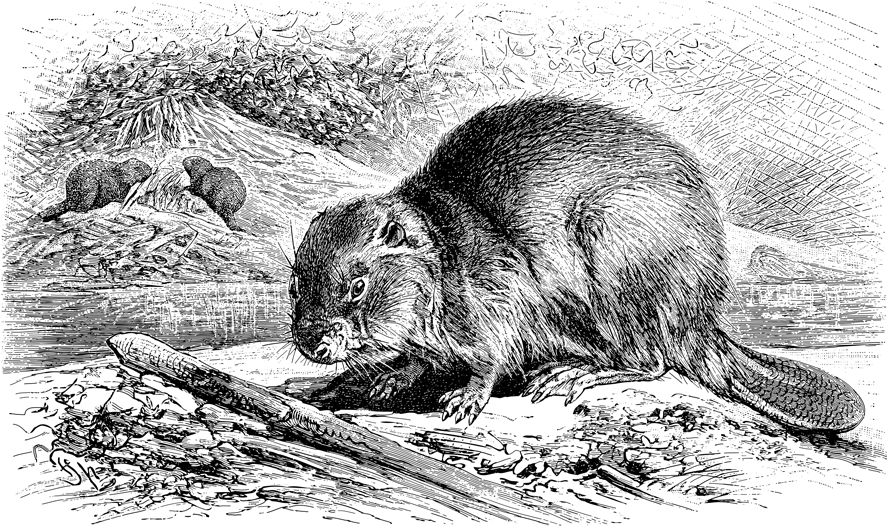 El Reno's Grascar races are certainly a unique cultural phenomenon, but it's not the most well-known event in this city of just more than 17,000. The first weekend in May brings thousands to the city to celebrate El Reno Fried Onion Burger Day, which includes a Bun Run, car show and the celebration of the famed burger, which began in the Depression era.
El Reno is not the only Oklahoma city home to unusual cultural celebrations. In Beaver, Okla., the World Championship Cow Chip Throwing Contest, referred to by locals as the Cow Chip, is a week-long celebration in April that attracts contestants from all over the country looking to fling cow chips the farthest distance.
The World's Largest Calf Fry Festival and Cook-off happens each June in Vinita, Okla. Teams cook countless calf fries in a battle for the best recipe. Other contests, including best cobbler, cowboy bread, beans and salsa, draw hungry festival-goers who may not have acquired a taste for fries.
It's a tournament so famous that they made a documentary. The annual Okie Noodling Tournament, held each June in Pauls Valley, invites the best noodlers from all over the country to take part in hand-fishing to see who pulls in the biggest catch. Thousands attend this festival to take in the spectacle of huge catfish and those who love the sport.