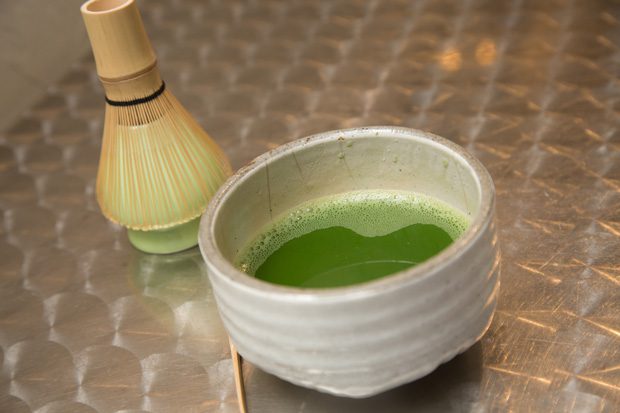 Urban Teahouse carries a wide and eclectic selection of teas that are available as custom beverages or loose leaf tea. The many options include white, green, oolong, black and yerba maté teas.
"Some of our traditional teas include Japanese Gyokuro, Taiwanese Iron Goddess of Mercy and Chinese Bai Mu Dan," says Kristy Jennings, the owner/operator. For those uptown residents who have a craving for tea and community there is also a location in the uptown area.
Urban Teahouse is modeled after traditional Asian teahouses, Jennings says.
"It's where people meet daily to discuss news, hear the updates of the town and each other's lives," says Jennings. "Tea has always been a connector and I wanted that to be Urban Teahouse's feel."
It's a place everyone is welcome.
"From the tattooed biker to the delicate elderly person, from students studying to people having meetings or getting to know each other," says Jennings. "Our staff goes above and beyond for our customers. Our goal is to make every interaction in the teahouse a positive one, from creating an amazing custom drink for you, helping pick out a perfect gift for someone or shipping tea to you." 7518 N. May Ave., Oklahoma City.