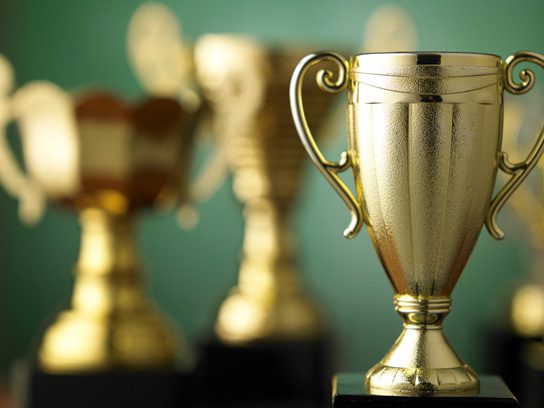 Retired football coach Bruce Hendrickson currently holds the record for the most wins by a high school football coach at 363. However, there are coaches inching closer to breaking Hendrickson's record. Mike Snyder, the current head football coach at Seminole High School, has 334 wins.
According to Van Shea Iven, the media relations director for the Oklahoma Secondary Schools Activities Association (OSSAA), several coaches, including Allan Trimble at Jenks High School, Gary Rose at Carl Albert High School and Jeff Myers at Kingfisher High School, are close to the 300-win level.
Joe Tunnel retired from the head coaching position at Rush Springs High School in 2000 with 322 wins. Seymour Williams, a longtime coach at Booker T. Washington High School in Tulsa, finished his career in 1951 with 284 wins. Robert Kramer retired from Balko High School in 1995 with 270 wins to his name.