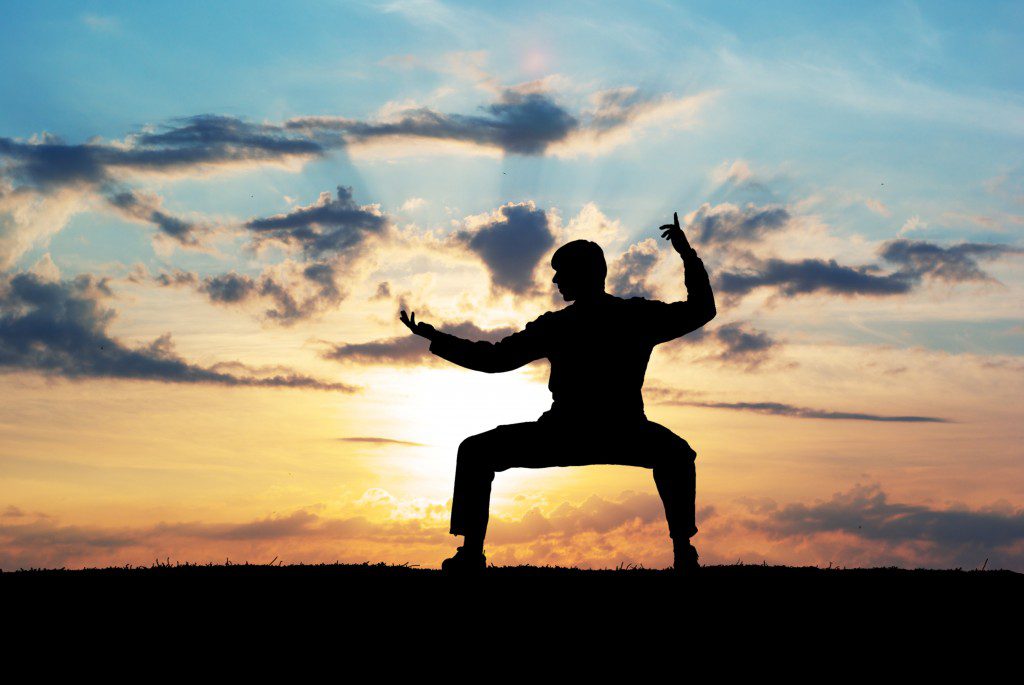 Saturday, April 29
Today marks World Tai Chi Day, and people around the globe will be able to celebrate a sport of body and mind together.
Facebook Live will offer access to live tutorials as they unfold across the planet. To interact, you can post comments and questions during sessions. Facebook's auto-translate feature will allow members of all communities to be able to communicate in different languages.
The event spans hundreds of cities and 80 nations globally – with the goal of breathing together to provide a healing vision for the world.
For more information visit: Luohan Wushu Kung Fu Center and World Tai Chi & Qigong Day on Facebook.