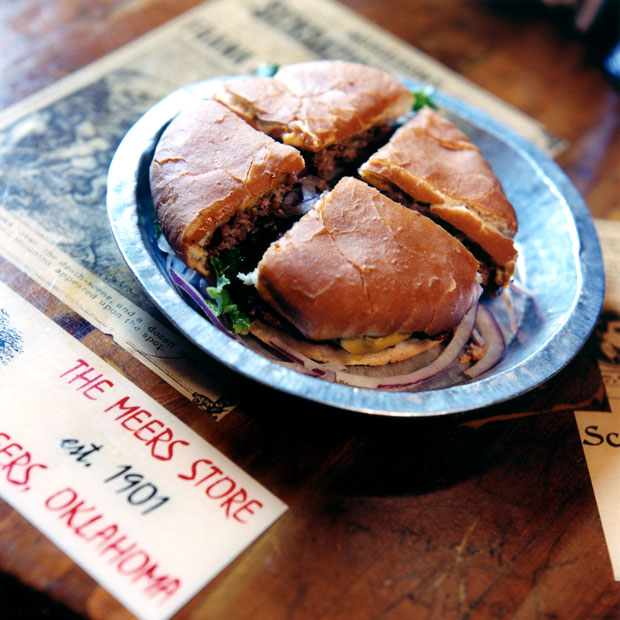 Making a list of historic restaurants in Oklahoma (p. 50) was more of an education than I expected it to be. I've been to...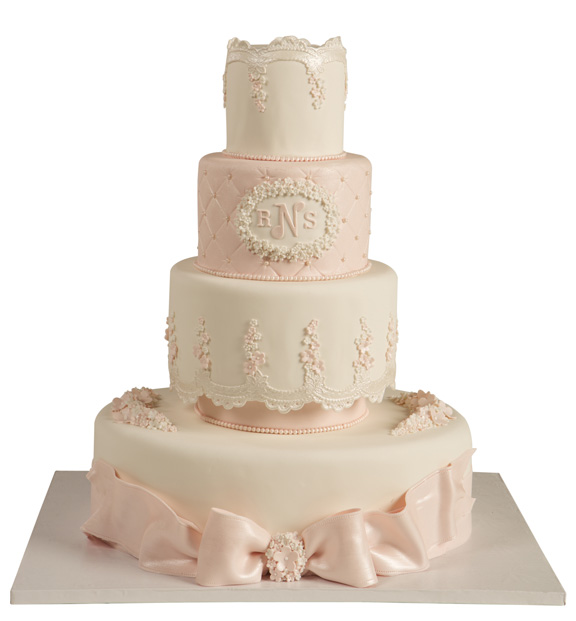 I have been a bridesmaid a few times. Three, to be exact, and each time, I served as a maid of honor. The first...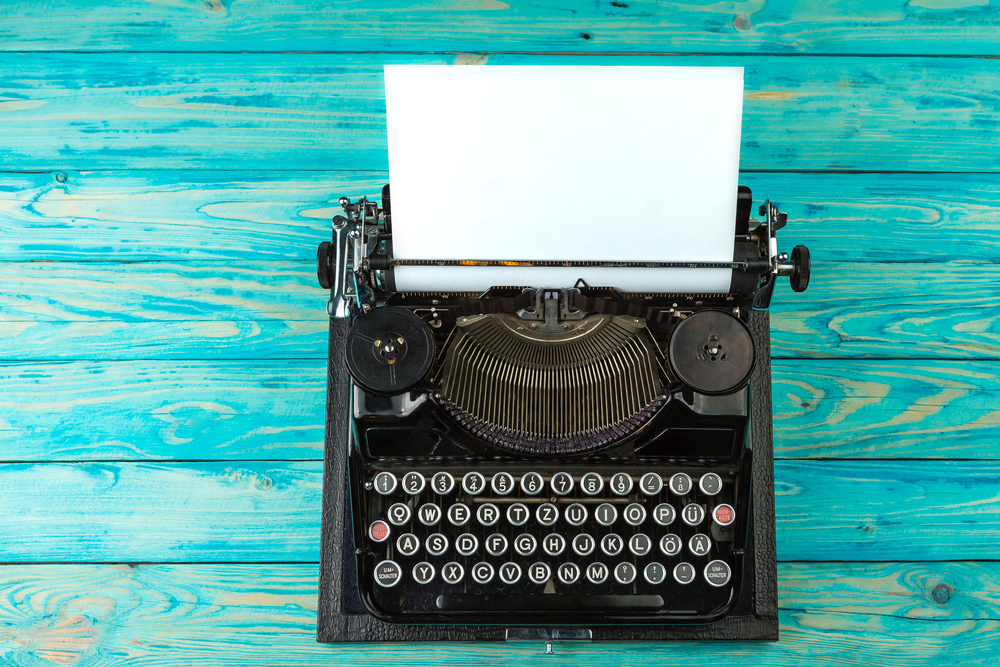 Everyone has his or her own style. Whether it's putting on the first thing you grab from your closet in the morning or constructing...