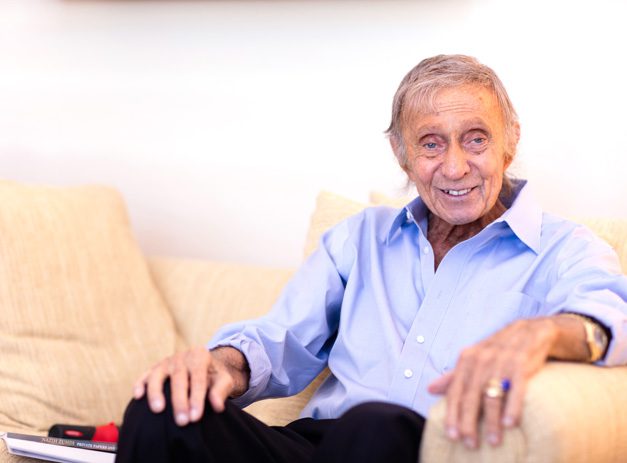 [dropcap]This[/dropcap] month, we take a look at the pulse of Oklahoma.
I recently read a study that indicated that Americans, on average, have visited more than 18 doctors in their lifetimes. This sounds like a staggering figure, but when I think about all the times I have wandered into a doctor's office for everything from a sore throat to a pain in my back, it seems very feasible. There are primary care physicians, specialists, sub-specialists, and on and on. We see doctors for both physical and mental health. Some of us require specific care for bones, for lungs, for the heart or for the brain.
The Centers for Disease Control report that the national health expenditures for 2013 were $2.9 trillion, a figure that accounted for 17.4 percent of the country's Gross Domestic Product. Of that figure, roughly 20 percent was spent for physician and clinical services; the rest was paid for hospital care (32 percent), nursing home and continuing care facilities (five percent) and prescription drugs (nine percent). That's more than $500 billion spent to either get us healthy or keep us there.
With all the money we spend on health care, it's no wonder we want to find the best available. On page 71, we present the 2015 Best Doctors of America list, a guide to the top peer-reviewed physicians in the state. It's a great resource for those who are looking for a physician for new or continuing care. Use the information however you see fit. If you see your physician in the list, congratulate him or her by tweeting a picture of it to @OklahomaMag, and we'll share your photo with our followers.
Also in this issue: There's nothing more satisfying to hear than a true success story, and, boy, do we have a success story for you. Dr. Nazih Zuhdi is an inventor, innovator and medical pioneer, and he's spent most of his storied career in the Sooner State. Read about his discoveries and inventions and about the first heart transplant performed in Oklahoma, which was executed by Zuhdi and his staff at Baptist Hospital, now a part of INTEGRIS Health ("A Life Of Discovery," p. 79).
We also look at five major health epidemics impacting Oklahomans and ways to mitigate or prevent them from getting worse ("5 Issues Affecting Oklahomans' Health," p. 64). These issues are momentous, but if we all do our part to make the healthiest decisions possible for ourselves and our families, we can begin to change the overall health of the state and its residents for the better.