Television personalities, doctors, home builders and attorneys are just a few of the many careers and walks of life represented by the 40 Under 40 Class of 2015. Forty personalities and 40 unique stories share one common bond: Each of these 40 has worked hard to be successful at a young age.
By Jami Mattox. Photography by Scott Miller. Special thanks to Fifteenth and Home for providing The Queen of Love chairs.
See exclusive video interviews with the 40 Under 40 Class of 2015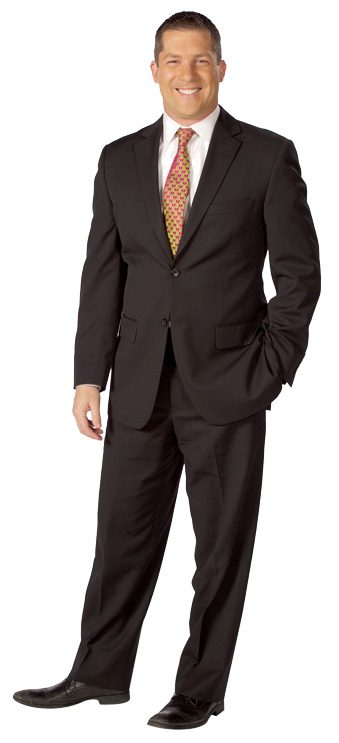 Damon Lane, 35
Oklahoma City
Chief Meteorologist, KOCO-TV
Lane was born in northern Virginia and graduated from Old Dominion University in less than four years. He then attended The University of North Carolina and received a second bachelor's degree. From mowing lawns as a 14-year-old to working as Chief Meteorologist in Texas and Oklahoma, Lane advises, "Don't ever let distance get in the way of chasing your dream." As Chief Meteorologist, Lane oversees all weather decisions for KOCO-TV both on air and online, providing evening forecasts Sunday through Thursday. Volunteering with the American Cancer Society and enjoying the outdoors keep him busy when he's not predicting the weather. For the future, he hopes, "to continue to grow by keeping up with all the changes that the media faces."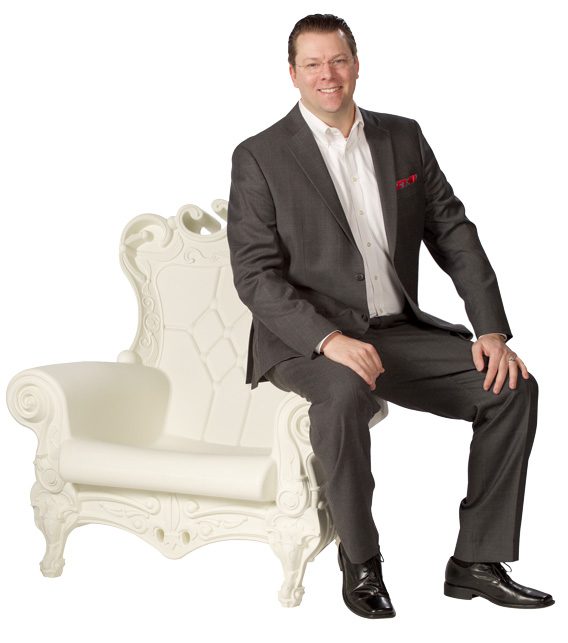 Chad Mariska, 39
Tulsa
President, APS Fire and FireCo
In 1988, Mariska was awarded the outstanding news carrier for the Journal-Star in Lincoln, Neb. It's the same work ethic that earned Mariska the award that has gotten him where he is in his career. "Treat others as you would like to be treated," he says. Under Mariska's leadership, APS Fire has been named to Engineering News-Record's Top 600 Specialty Contractors in the United States. He sits on the American Red Cross of Eastern Oklahoma's Board of Directors and is a member of the Tulsa Area United Way Alexis de Tocqueville Society Steering Committee; Integration Officer for the Young Presidents' Organization of Tulsa Board of Directors; Oklahoma State University Fire Protection and Safety Technology Industrial Advisory Board; the University of Nebraska College of Business Young Alumni Advisory Board; the Reliable Fire Equipment Company Advisory Board and is a sports coach for the YMCA.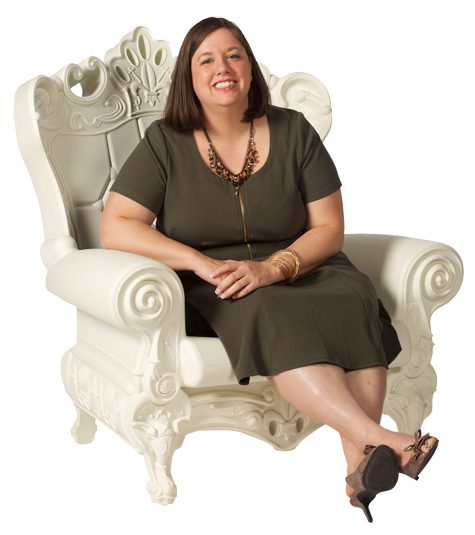 Sarah Bednarz, 32
Yukon
Capture Manager, Chickasaw Nation Industries
A capture manager is responsible for winning a business opportunity. For Bednarz, that means bringing business to the thriving Chickasaw Nation. "I will get involved as a dedicated resource once a company decides to pursue a lead. I will then oversee the opportunity pursuit through award, unless a decision is made to no-bid it somewhere along the line," she says. "Typically, I work on selected opportunities and oversee bid strategies, pricing, teaming and proposal strategies." To relieve stress, Bednarz enjoys doing research on the future of the industry and doing math games with her daughter. She believes in continuing education and working on things that will expand knowledge and corporate value. "The minimum requirement should never be enough," she says. "Always choose to assist others and work on additional assignments that benefit the company."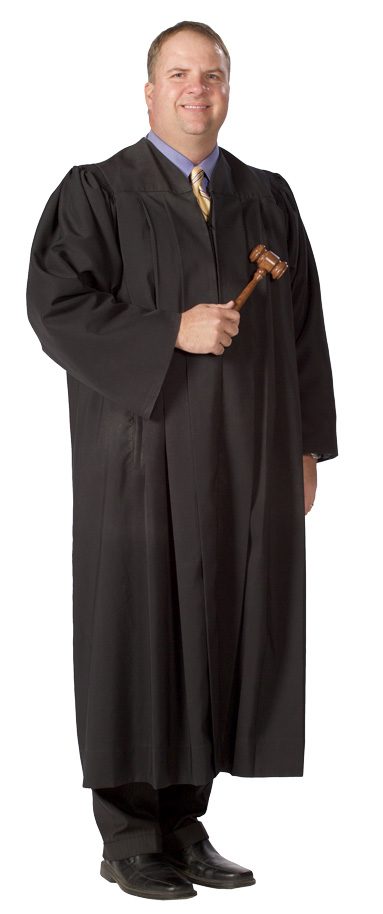 Preston Harbuck, 38
Atoka
Associate District Judge, Atoka County, State of Oklahoma
Harbuck's first job was working on his grandparents' farm, helping them raise watermelons, peas, sugarcane, corn and cattle. It's this humble beginning that influences Harbuck's view of success. "It does not matter where you come from, or from how much money," he says. "Be determined, accept wisdom and instruction, never give up, and you can accomplish your goals." He credits his family and the people of Atoka County with what he has been able to accomplish. "This community has embraced me and my family, and my family has instilled within me the morals, values and work ethic that has guided me throughout my life," says Harbuck. He is a member of the Atoka Volunteer Fire Department, and he and his family attend Cornerstone Church in Atoka.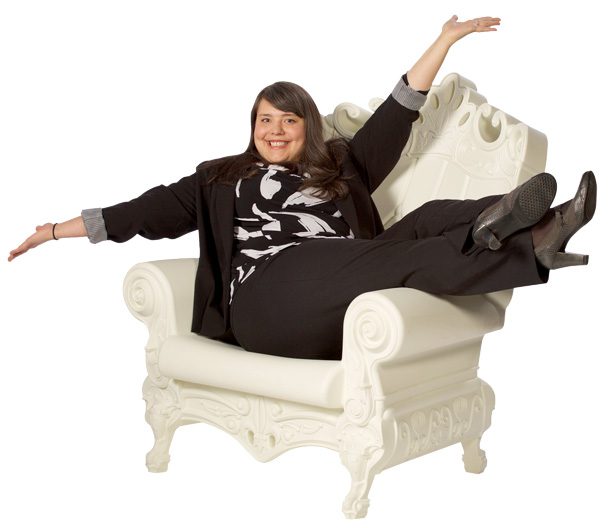 Bonita James, 34
Oklahoma City
Marketing and Communications Associate, Oklahoma City Museum of Art
James grew up in a small Oklahoma town with her grandparents. After high school, she knew she needed to escape the small-town life, so she moved to the state's capital and began working her way through college. She earned a degree in public relations and has since graduated with a master's degree from Mid-America Christian University. In her capacity at OKCMOA, James serves as marketing support for the film program, education and outreach programs and events, membership and development. She is also in charge of the museum's social media content and platforms. Off the clock, James enjoys volunteering for Other Options, Inc., Creative Oklahoma and other organizations that need help. "Whenever I hear of something going on that I think I want to get into, I look to see if they need volunteers. I've had all sorts of experiences just by showing up and saying, 'Hey, I can help.'"