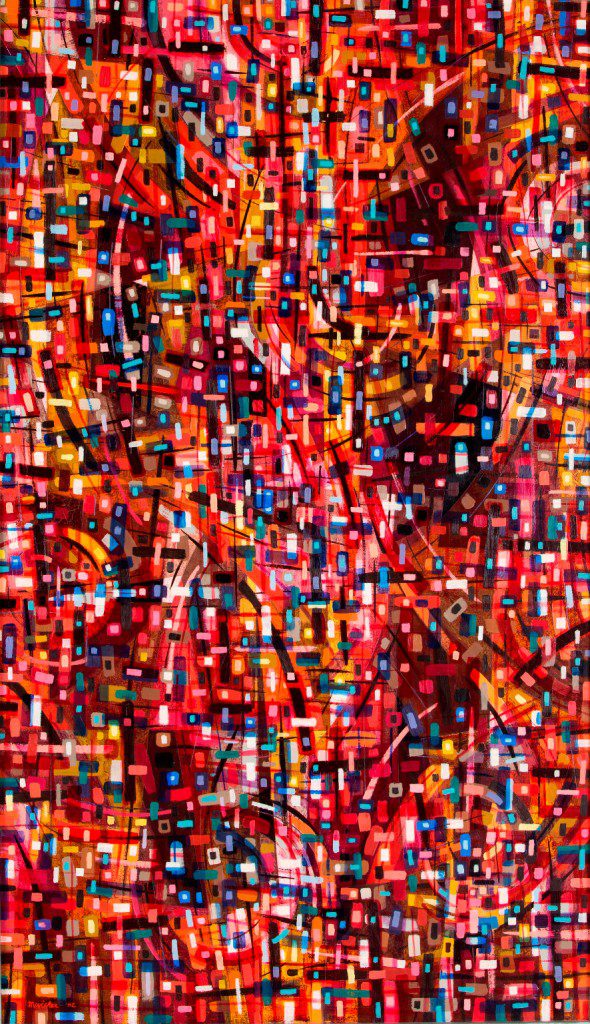 Most of us can recall things in Oklahoma that hold great meaning for us. It may be the bridge on the outskirts of town you visited on Halloween nights – the one covered in graffiti and rumored to be haunted. It could also be the high school that provided a great education, a first love and best friends. Perhaps you've visited the hometown of your relatives, the one where your grandparents were raised, and found a hardware store and oil wells that bear your family name.
We all have memories surrounding objects in Oklahoma. It was in this spirit that we contacted more than 100 museums, all members of the Oklahoma Museum Association, and asked them to submit objects from their permanent collections that they feel represent a specific place, time or event in Oklahoma's history.
We received a tremendous response. Dozens of museums submitted objects that have historical significance, from works of art to a desk upon which the Choctaw Constitution was signed. The state's largest institutions, along with smaller museums and local historical societies, all gave us their best, and we narrowed them down.
In "20 Objects That Shape Oklahoma," you will find everything from fossils unearthed in southern Oklahoma to ancient rune stones, historical buildings and evidence from the worst attack of terror to ever occur in Oklahoma. We have curated a collection of items that can be found all over the state and that contributed to shaping Oklahoma's identity into what it is today.
Of course, we'd like to share all the submissions we received with our readers. Log on to www.okmag.com to find a slideshow of objects along with information regarding where to find them. Perhaps this will nudge you to visit museums that are a little bit out of the way but hold precious treasures. For instance: I admit to having never visited Museum of the Red River in Idabel, Okla., but after seeing photos of the dinosaur skeleton cast housed in the building, along with works of art from nearly every continent, I am planning a cultural weekend in the southeast corner of Oklahoma.
Jami Mattox
Managing Editor