Iron Star Urban Barbeque
Iron Star Urban Barbeque takes after its namesake, the infamous Oklahoma outlaw Belle Starr, as it serves comfort food gone wild. With a focus on healthy, naturally good food, Iron Star's menu features everything from its famous Dutch oven sweet potatoes to an array of house-smoked meats. The atmosphere of an upscale, urban restaurant coupled with its traditional Oklahoma roots makes Iron Star a favorite for an easy lunch or dinner date. Unlike other barbecue places, Iron Star is not defined by sticky fingers, paper plates and plastic cutlery. It is bettered characterized by its unique rustic decor and a variety of dishes made to delight. It provides great barbecue and an appealing ambiance without the hassle. 3700 N. Shartel Ave., Oklahoma City; ironstarokc.com.
Scout Fresh Foods and Cafe
For anyone overwhelmed by the swell of downtown restaurants with stiff chairs and low lighting, Scout Fresh Foods and Cafe is a breath of fresh air. Located in the heart of downtown Ardmore, Scout stands apart from the big chains with its array of breakfast and lunch foods served simply. It's trendy, easy and all together yummy. With a team dedicated to providing authentic, fresh foods, the cafe is a favorite for locals because of its combination of delicious daily specials, cozy company and an upbeat atmosphere.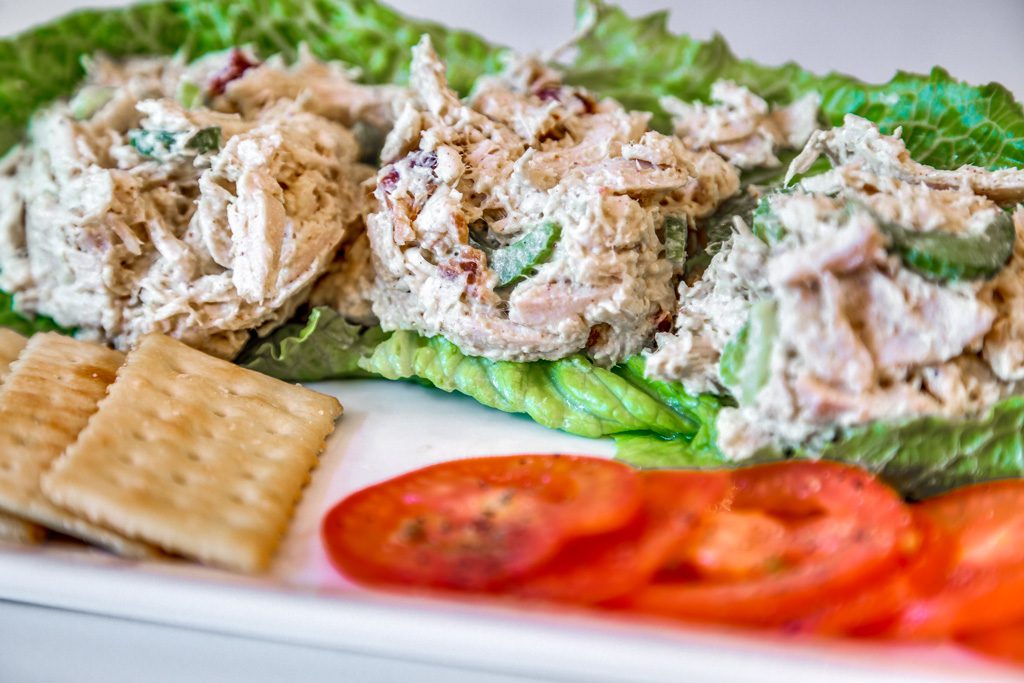 The restaurant's creative recipes take on classics, such as its Cobb sandwich and hand-mixed granola, making every visit a unique one. But even if the standard dishes don't suffice, Scout offers a "build your own" option for any sandwich or salad. Plus, its "dip and dippers" option, with three types of dip with any multitude of chips, pretzels, carrots or any other "dipper," starts every meal off the right way. 333 W. Main St., #120, Ardmore; scout120.com.