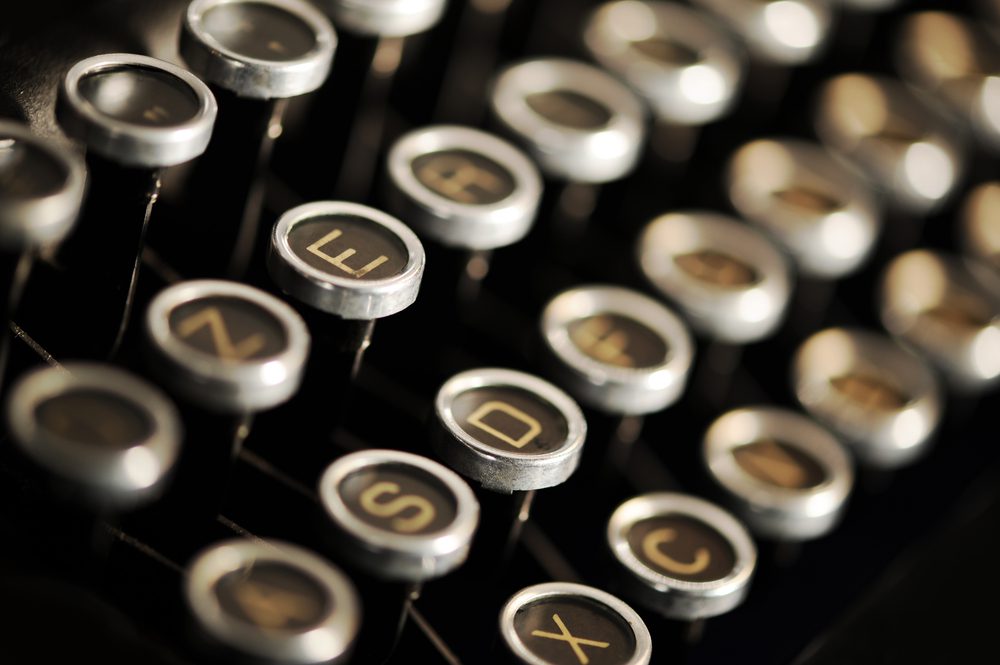 [dropcap]I[/dropcap] think that we Oklahomans take our state for granted.
A born-and-raised Oklahoman, I have been surrounded by the Sooner spirit all my life; it's easy, then, for me to forget about the things that make our state unique. A college professor once told me that, when he spent time writing for a major television show in the '70s, he was sure to include the fact that he was from Oklahoma as often as possible in introductory conversations. He said that he found people from all over the world that had a love affair – or, at least, romantic notions – related to our little, land-locked state.
Used to be, when folks would mention to us Okies that they had recently relocated to our state, we would ask, "why?" Now, as the state's reputation for friendly folks, a stable economy and low cost-of-living spreads, we no longer ask that question. Instead, we say, "glad to have you."
We are an exceptional state. Just over 100 years old, Oklahoma and its citizens are full of optimism, industry and solid work ethic. It is also home to great innovators, visionaries and creative individuals, and this issue highlights that. This month, we explore the Kerr Center for Sustainable Agriculture in Poteau ("Sustainable Before It Was Cool," p. 64), a small operation that has provided farmers, ranchers and others in the agricultural industry in Oklahoma with tips, tricks, advice and consultation on how to improve operations through sustainable efforts. We also take a look back at the life of Chester Gould, Pawnee native and creator of the famous Dick Tracy comic strip ("The Life & Times Of Chester Gould," p. 72), as well as at the role that independent oil producers play in Oklahoma's large oil industry ("Go With The Flow," p. 60).
I recently scanned my Instagram account and saw photos of a friend's family, who were visiting Oklahoma from Europe. The photos were of quintessential Okie experiences: riding horses, attending a rodeo, eating barbecue, watching a movie at the Admiral Twin. I love seeing our state through a visitor's eyes. What a great place to experience and learn something new, to enjoy authentic experiences and make memories that will last a lifetime. You're a great state, Oklahoma.