Every year we bring you the best of the singles in our state. These are bachelors and bachelorettes looking for that special someone in Tulsa and Oklahoma City. This year's diverse group talks about their favorite local charities, what they look for in an ideal partner and what they love most about their city.
See a brief interview with a few of our singles below, or scroll down for the whole class of bachelors and bachelorettes.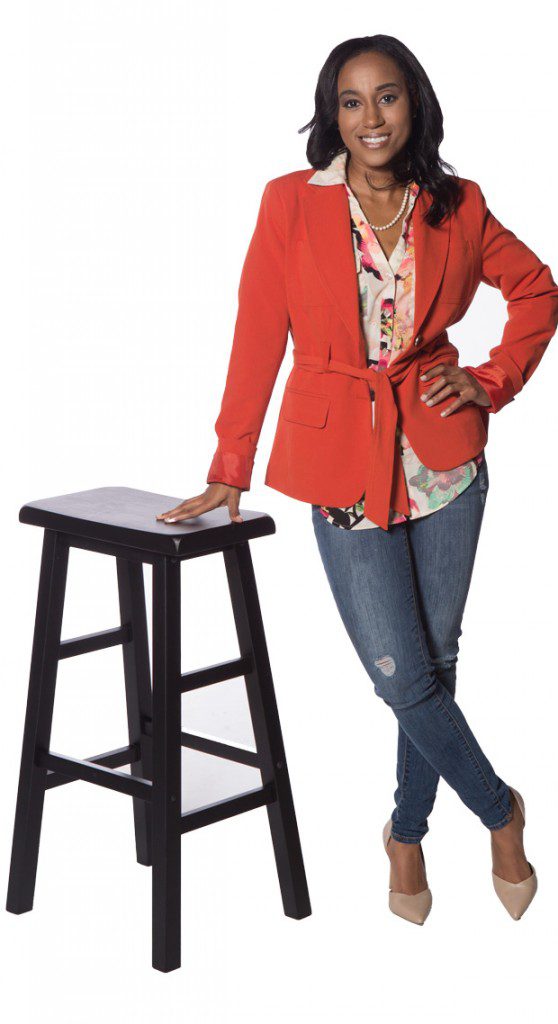 Charity Marcus, 30
Bixby
Occupation: PR/political consultant & founder/executive director of a nonprofit.
Favorite thing to do around town: Eating out at all the fantastic restaurants.
Favorite restaurant or food truck: Sweet Lisa's Cafe.
Favorite book: 48 Laws of Power.
Favorite music: Jazz and neo-soul.
Your favorite charity and why: My favorite charity is the one I founded, Girls Leadership Society. We mentor middle and high school girls on social education, leadership training and entrepreneurship development. I love that I have the opportunity to create a way to use my strengths to give back to the community in my own way!
What are some of your hobbies: Dining out, love watching sports and checking out live music.
What you are looking for in a partner: Someone who is driven, honest and loyal. Someone who can move easily between crowds and is very flexible.
Three words that sum up your dating life: I'm crazy busy!
Best thing about being single: I can focus totally on myself.
What would you say to the person who nominated you to be part of Single in the City: You're crazy!