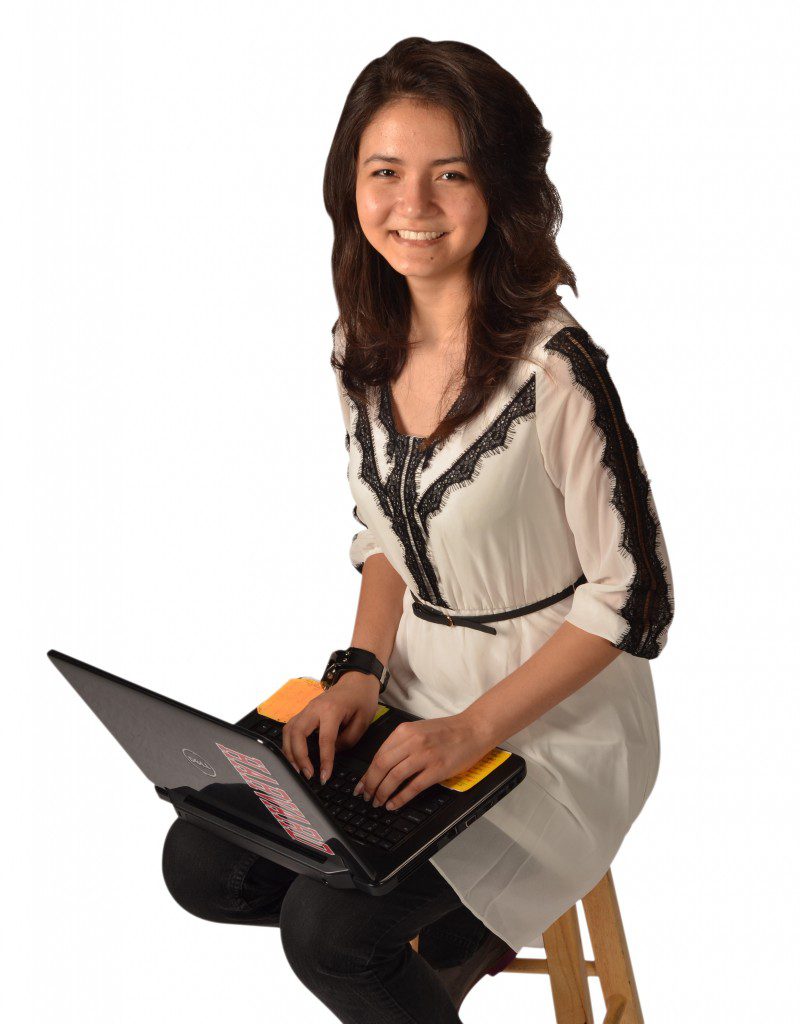 Nicole Ku'ulei-lani Flett
The Oklahoma School of Science and Mathematics
Attending: Harvard University
Major: Computer science and art
What are your career plans?
To design, code, and animate my own games and software. Also, to create programs to spread education on topics that many schools don't even offer (like computer science) and [to create] organizations to help those without many opportunities.
What led you to want to pursue that field?
My love of coding began by taking a class I never would have taken had my freshman language class program not been canceled. I fell in love with coding and decided I wanted to study it in the long run, along with my other favorite subjects of drawing and art. I realized I also want to help others who may be in a situation where they could never learn about such an amazing and applicable subject in today's society. I want to help create opportunities for more to learn. I also want to create games that are not just fun to play, but also beautiful to experience – like many of those that have undoubtedly helped to shape who I am today.