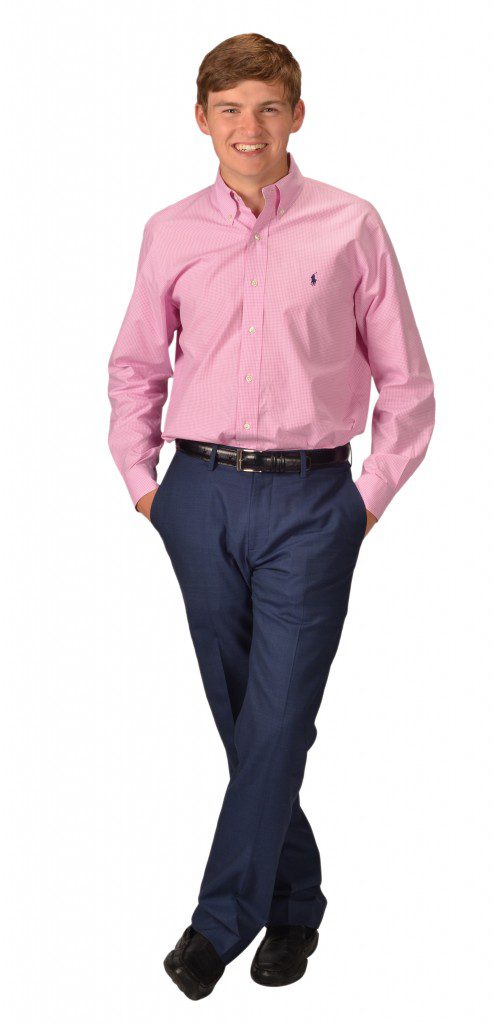 Blake Crowley
Heritage Hall
Attending:  Texas Christian University
Major:  Finance and entrepreneurial management
What is your biggest achievement?
Becoming an Eagle Scout.
What do you hope to accomplish while in college?
I hope to be in the top of my class academically, while still being involved in bettering the community.
If you could trade places with one person for a day, who would it be?
I would trade places with Tim Cook because I have always wondered what it would be like to work for Apple, and I would want to see what Apple is developing for the future.