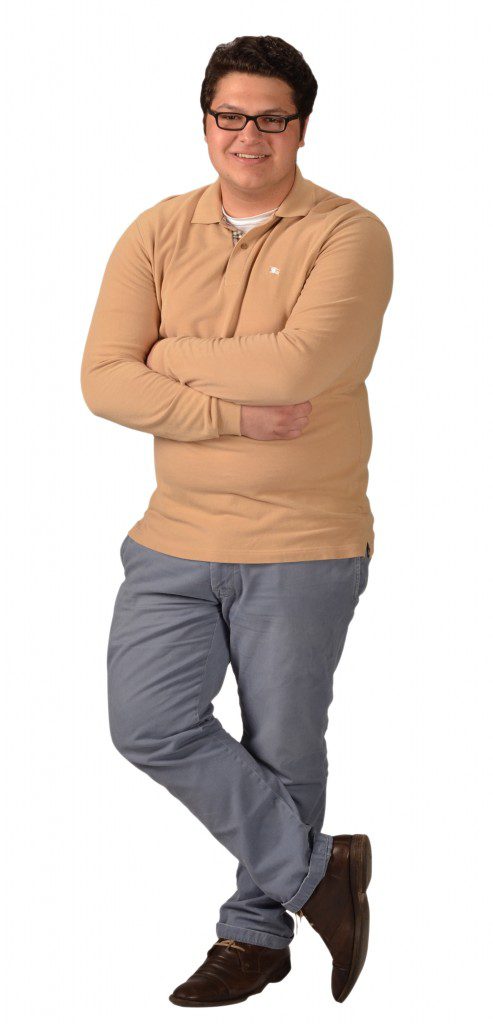 Arel Rende
Booker T. Washington High School
Attending:  The University of Texas at Austin
Major:  Finance and government
What are your career plans?
I want to go to law school after graduating and focus on international trade law and corporate litigation.
What has led you to pursue that field?
It combines all of my academic interests:  economics, politics, international relations and law.
Who has been the biggest influence in your life?
My parents have always had the ability to motivate me to work hard and achieve all of my goals. They have relentlessly supported all of my endeavors, even if it wasn't what they initially envisioned. Whether it was speech and debate, football or Model UN, they were always there.