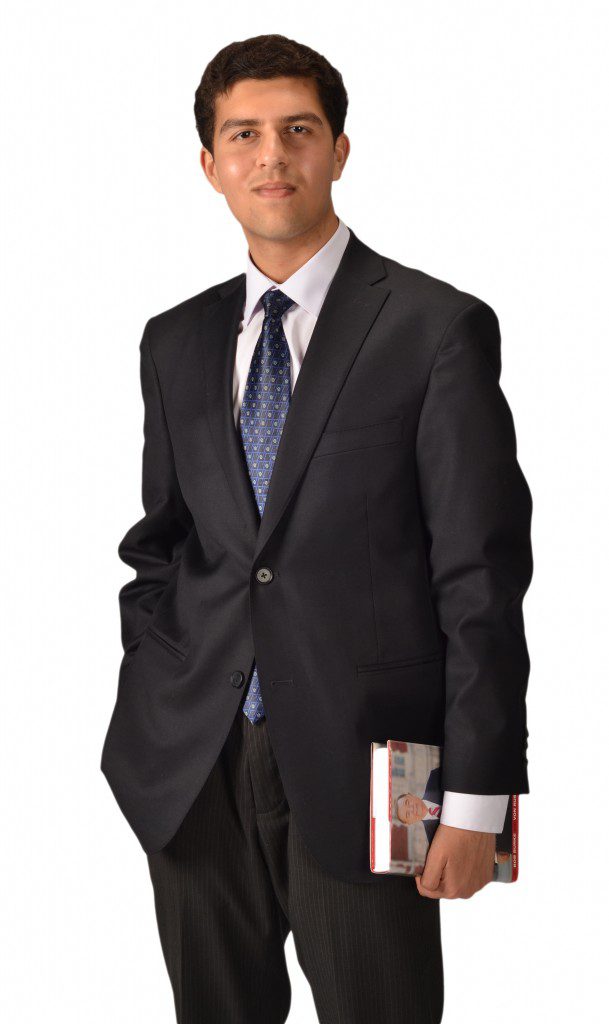 Farhan Umer Javed
Union High School
Attending:  Harvard University
Major:  International relations
What are your career plans?
Despite wanting to major in international relations, I intend to apply to med school and go into the medical field after my undergraduate years. Cardiology especially interests me.
What has led you to pursue that field?
I've always had a healthy appreciation for science and I've spent a lot of time volunteering in hospitals and hospices. I've also had the opportunity to do novel chemistry research at the University of Tulsa, and that has helped me realize my love of science.
What would people be surprised to learn about you?
An interesting fact about me is that I hold or have held three citizenships in my life from various countries – the U.S., Canada and Pakistan – but never [citizenship] from the country I was born in, Saudi Arabia.