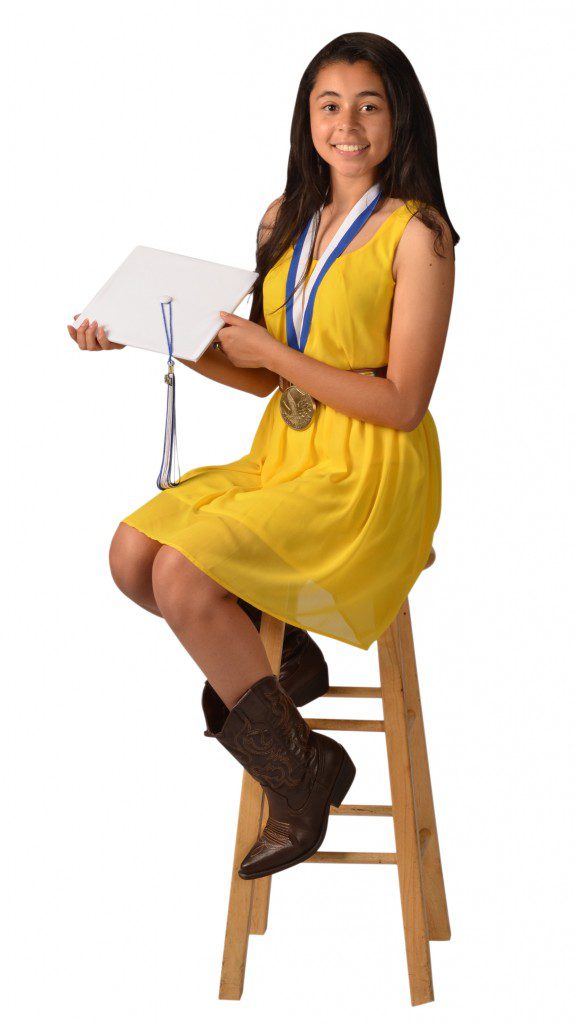 Evelin Lopez
Southeast High School
Attending:  The University of Tulsa
Major:  Education and engineering
What are characteristics that make you stand out from the rest of your graduating class?
I have a desire to achieve more than the ordinary student. I always work hard for what I want, and my "overachiever" mindset has distinguished me from the rest of my graduating class.
What is your biggest achievement thus far? 
Becoming a 2014 Gates Millennium Scholar and receiving the scholarship.
What do you hope to accomplish while in college? 
I hope to start more clubs and organizations that help students and the homeless community.