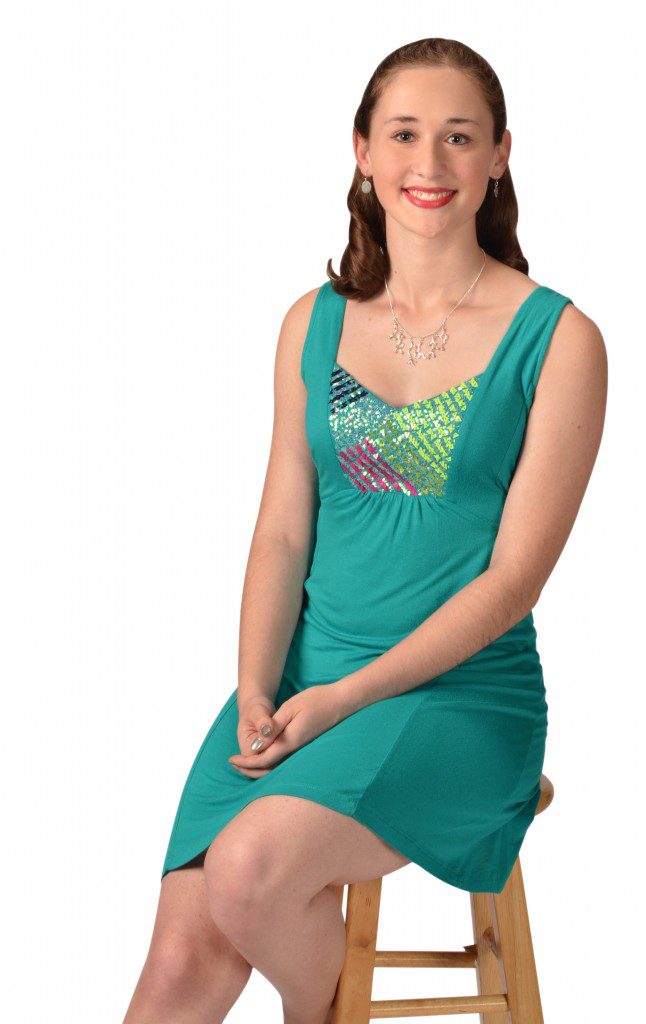 Mariah Rubino
Bishop Kelley High School
Attending:  The University of Tulsa
Major:  Biochemistry
What are your career plans? 
I want to become a trauma surgeon, a reconstructive plastic surgeon or an emergency room physician.
What has led you to pursue that field?
I've volunteered at a hospital for several years, and that led me to realize that I love being in the [emergency room] and the [operating room]. The people I got to work with are amazing and give so much for their jobs, and I want to do the same.
Who has been the biggest influence in your life? 
My mom has been my biggest influence simply because she raised me by herself and taught me right from wrong and how to unashamedly be myself, and that no matter how hard life gets I can still pick myself back up and keep going.