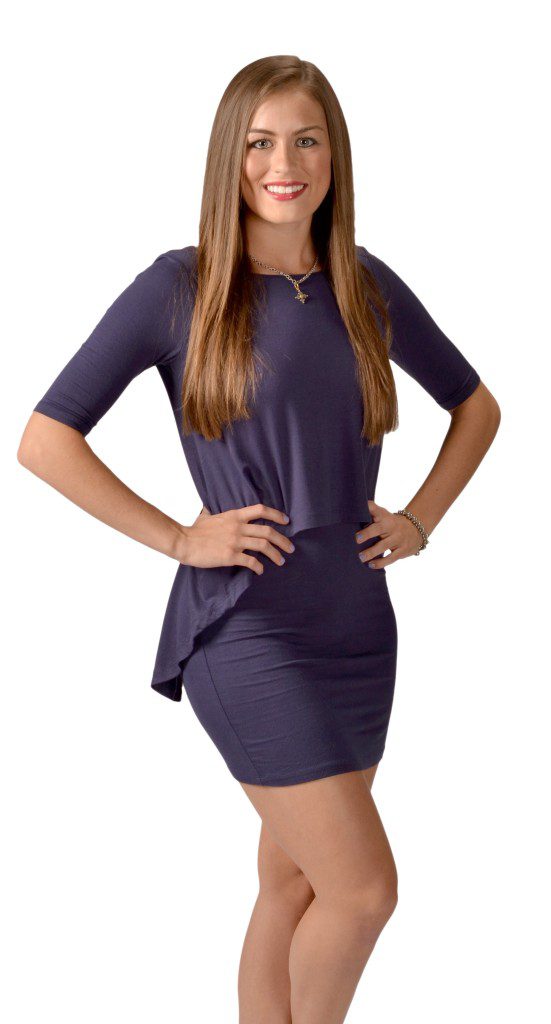 Annaly Ferrell
Cascia Hall Preparatory School
Attending:  Brown University
Major:  Business, entrepreneurship and organizations (BEO) and specializing in organizational studies
What are characteristics that make you stand out from the rest of your graduating class?
I am willing to step out of my comfort zone to have experiences that will better my life and the lives around me. I am very driven and eager to embark on opportunities that will allow me to have the most liberating and successful life possible.
What do you feel is your biggest achievement thus far?
As a young girl, I aspired to be an athlete at an Ivy League institution. I spent hours a day studying and training to make this dream possible. I am proud to say that I will be attending Brown University because of my well-rounded strengths in the classroom and on the soccer field.