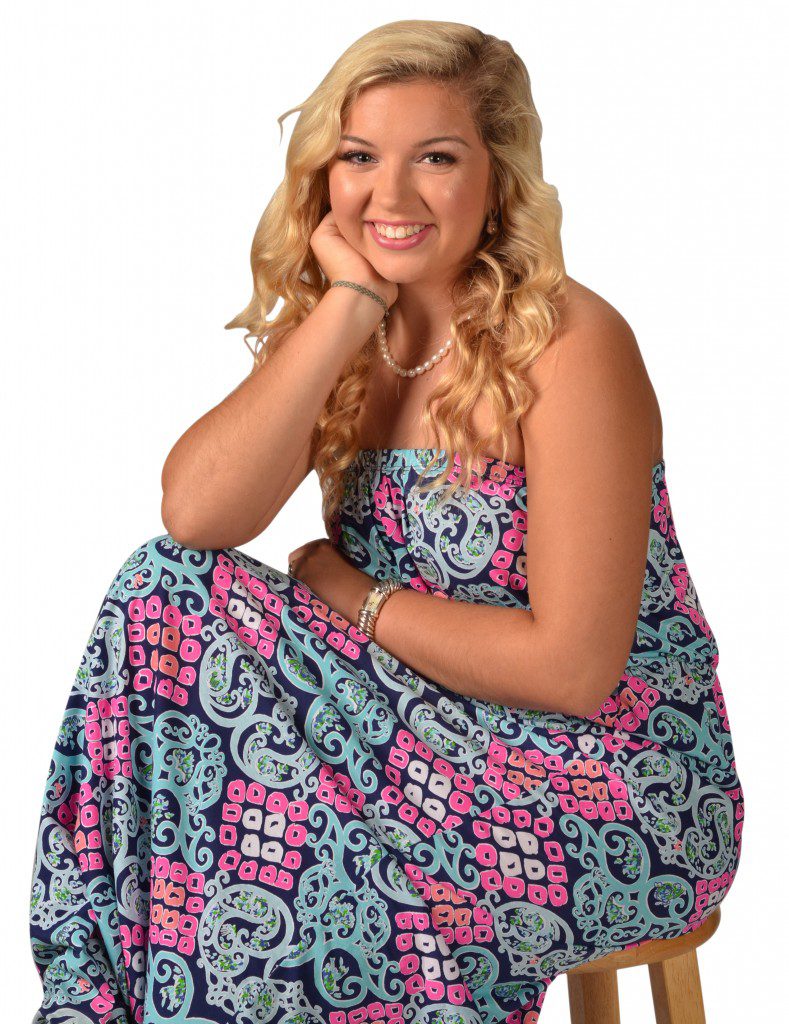 Katie Coon
Edison Preparatory High School
Attending:  Oklahoma State University
Major:  Entrepreneurship
What are your career plans? 
To expand my current business, KTHeadbandz, a custom decorative apparel business.
What has led you to pursue that field?
Owning my own business in high school has allowed me to be creative and work on my own schedule.
What would people be surprised to learn about you?
That I've completed the Disney Princess Half Marathon at Disney World the past four years.
What do you hope to accomplish while in college?
Of course, I hope to gain knowledge in my degree field that will translate into real world skills for my business. But mostly I hope I don't sleep through too many classes.