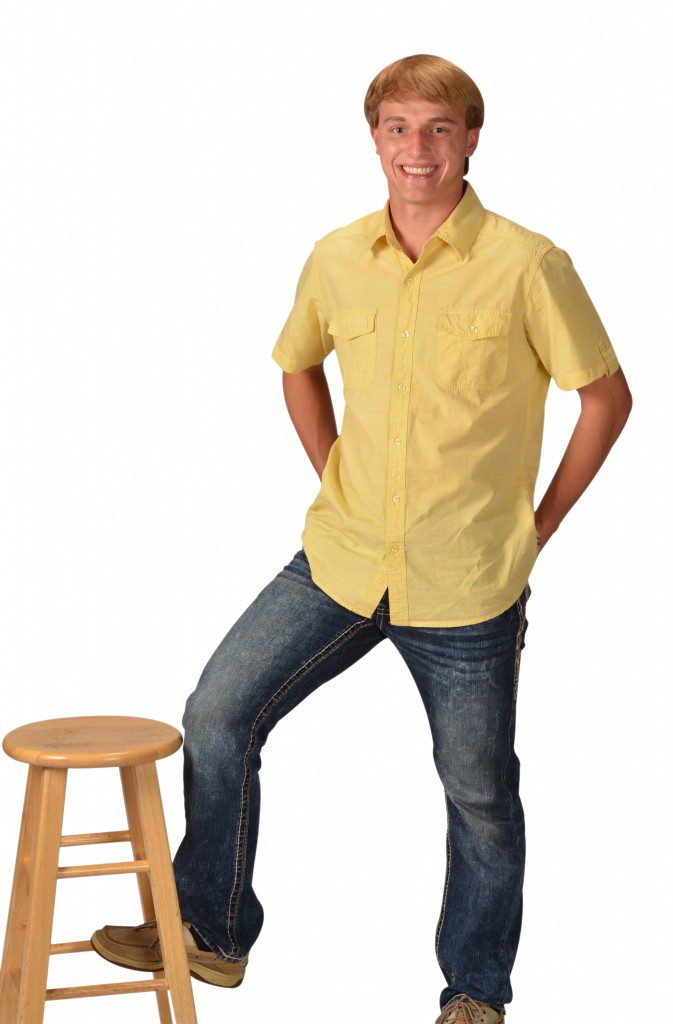 Noah Quinn Helsee
Metro Christian Academy
Attending:  University of Oklahoma
Major:  Business
Who has been the biggest influence in your life?
My dad. The family is centered around the father, and he has trained me, corrected me, and loved me all my life.
What would people be surprised to learn about you?
I write poetry in my spare time.
What do you hope to accomplish while in college?
Get a great education, develop relationships, and draw people to Christ.
If you could trade places with one person for a day, who would it be, and why?
Pastor Craig Groeschel, because he has a relationship with God that I would love to have for one day, so that I could strive for that in my life.